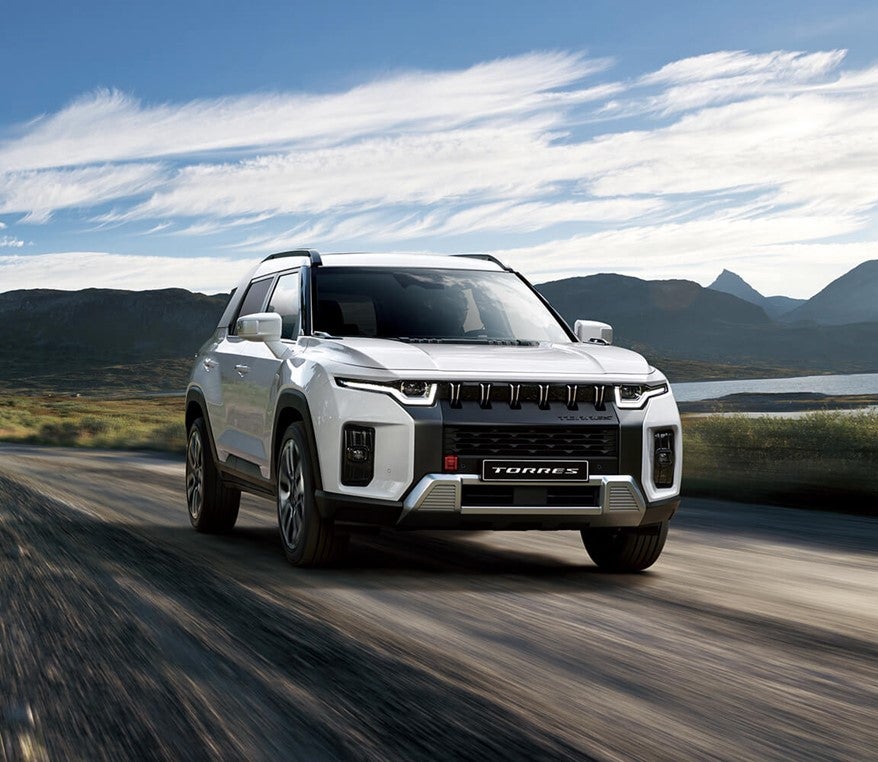 SsangYong Motor Company has renamed itself KG Mobility, its first name change in 35 years, as its new parent company moved to stamp its name on the South Korean automaker.
A consortium, led by local steel and chemicals firm KG Group, acquired Ssangyong from bankruptcy last year. The automaker is now stepping up plans to embrace new and emerging automotive technologies such as electrification, connectivity, autonomous driving and AI, and also to enter new markets such as vehicle customisation and used vehicles.
The name change, designed to reflect the fast evolving mobility business, was approved at a shareholders' meeting held this week at the company's headquarters in Pyeongtaek. The KG logo would be affixed to the Torres BEV SUV which is scheduled for launch later this year.
A new company slogan, "Go different. KG Mobility.", was also announced.
KG Mobility's plans to launched a new used vehicle sales division in the second half of this year focused on buying back vehicles up to five years old with up to 100,000km (60,000 miles), carrying out servicing and repairs and marketing them as certified used vehicles.
KG Mobility started making money again in the fourth quarter of 2022, a modest KRW4.1bn (US$3.2m) operating profit after sales picked up followed news of the takeover.
The company reported a 35% sales rise to 113,960 vehicles last year while revenue increased 42% to KRW3.424 trillion.
In October the automaker signed a deal to supply Saudi National Automobiles Manufacturing with some 170,000 semi knocked down (SKD) Rexton SUVs over a six year period starting in 2023. A new supply contract was announced in January with Neweast General Trading Zafza (NGT), a distributor based in the United Arab Emirates, for 7,000 SUVs with the option to expand the deal to 10,000 at a later stage.