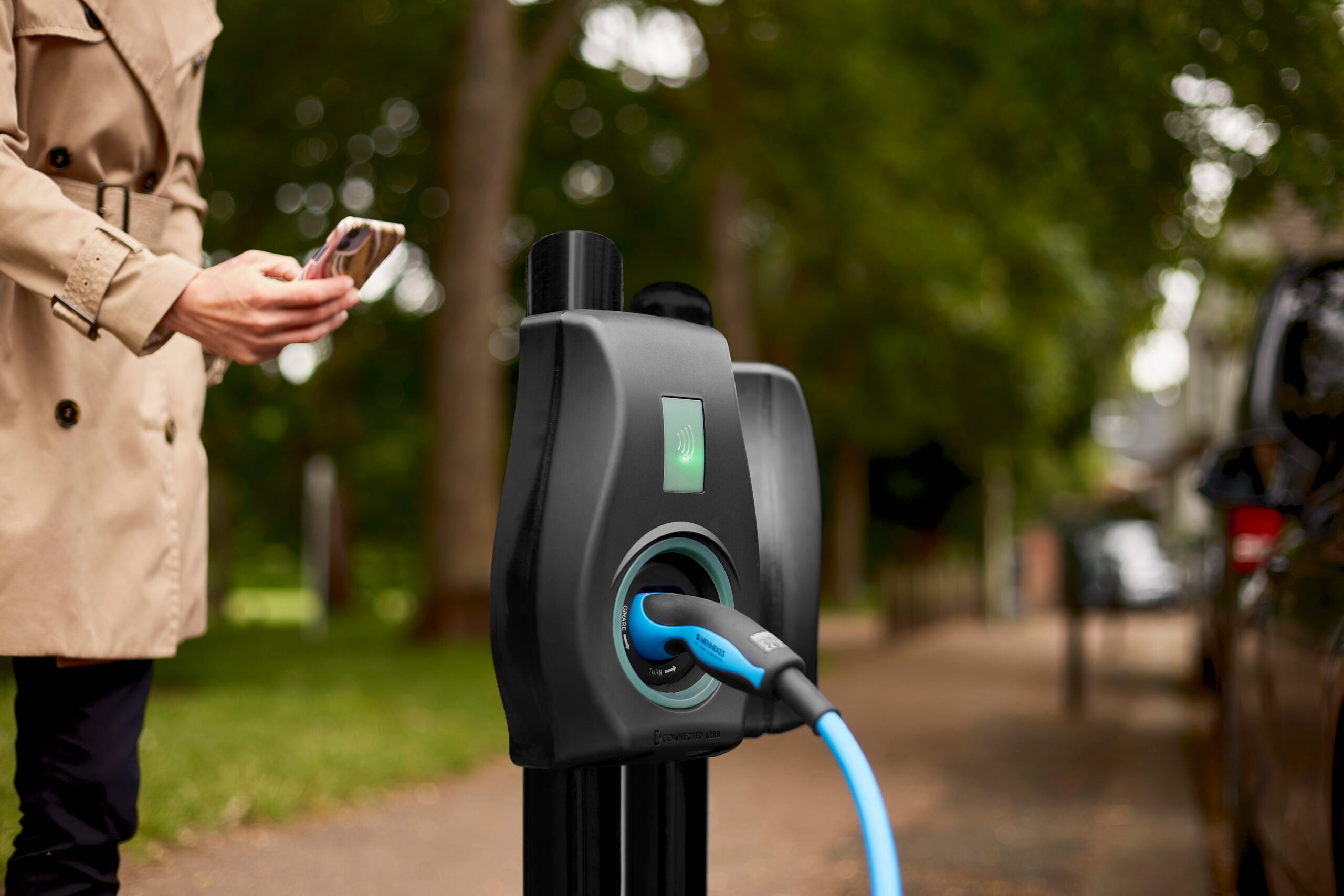 South Korean electric vehicle (EV) charging platform startup Charzin and smart energy provider Tide Company have established a three way joint venture with Indonesian payment IT company Ciwaru Transaksi Elektronik (Cetho) to build a smart system to manage the country's growing EV charging network.
Charzin CEO Choi Young-seok said the new JV had developed an electric vehicle charging platform which he claimed would help strengthen the management of the exiting EV charging network which was said to consist of 150 rapid chargers and 1,000 standard charging stations at present.
Choi said: "We have established a JV to advance into Indonesia with a plan to dominate the market through cooperation with local companies".
Charzin will operate the EV charging while Tide would handle operations relating to remote readings of local electric power suppliers' meters.
The joint venture would also install vehicle to grid (V2G) charging devices allowing EVs to sell electricity back to the local electricity suppliers.
Cetho would operate a claimed "easy" payment system using smartphones and prepaid cards and would also introduce its EVZone blockchain based payment system.
Indonesia is an emerging market for EVs with 1,200 units sold in the first nine months of this year. Most of these were Hyundai Ioniq 5s produced at the automaker's newly built plant in Cikarang, east of Jakarta.
The Indonesian government had been pushing hard to establish a local EV industry, touting the country's abundance of raw materials such as nickel – a key component in lithium ion batteries, and local demand potential.