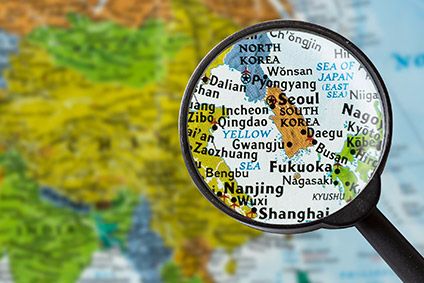 South Korea will provide investment incentives and other support measures to promote investment in the country's electric vehicle (EV) industry and related smart technologies, according to a statement by the ministry of trade, industry and energy.
Industry minister Lee Chang-yang announced the new measures at a meeting this week with representatives the country's main automakers and related industries, including Hyundai Motor Group, GM Korea, Renault Korea and KT Corporation (Korea Telecom).
Lee said the government would make available KRW95trn (US$66bn) worth of incentives by 2026 with the aim of doubling the country's share of the global EV market to 12% by 2030. The government funds were to help ensure a "fast but smooth transition" of the industry.
The government wants automakers to lift combined EV production in the country from 254,000 units last year, or 5% of estimated global output, to 3.3m units by the end of this decade, including battery and hydrogen-powered vehicles.
The ministry said the country needed to strengthen its capability to develop proprietary dedicated software for "smart" EVs. It suggested an additional 30,000 people were needed by 2026 across some 300 companies with skills to help develop future car technology. Among the sub sectors targeted for development are microprocessors, sensors and other key electronic parts.
The government said it would "monitor" more closely the supply and demand balance of key imported components such as semiconductors to ensure adequate reserves to guard against future global supply chain disruption.