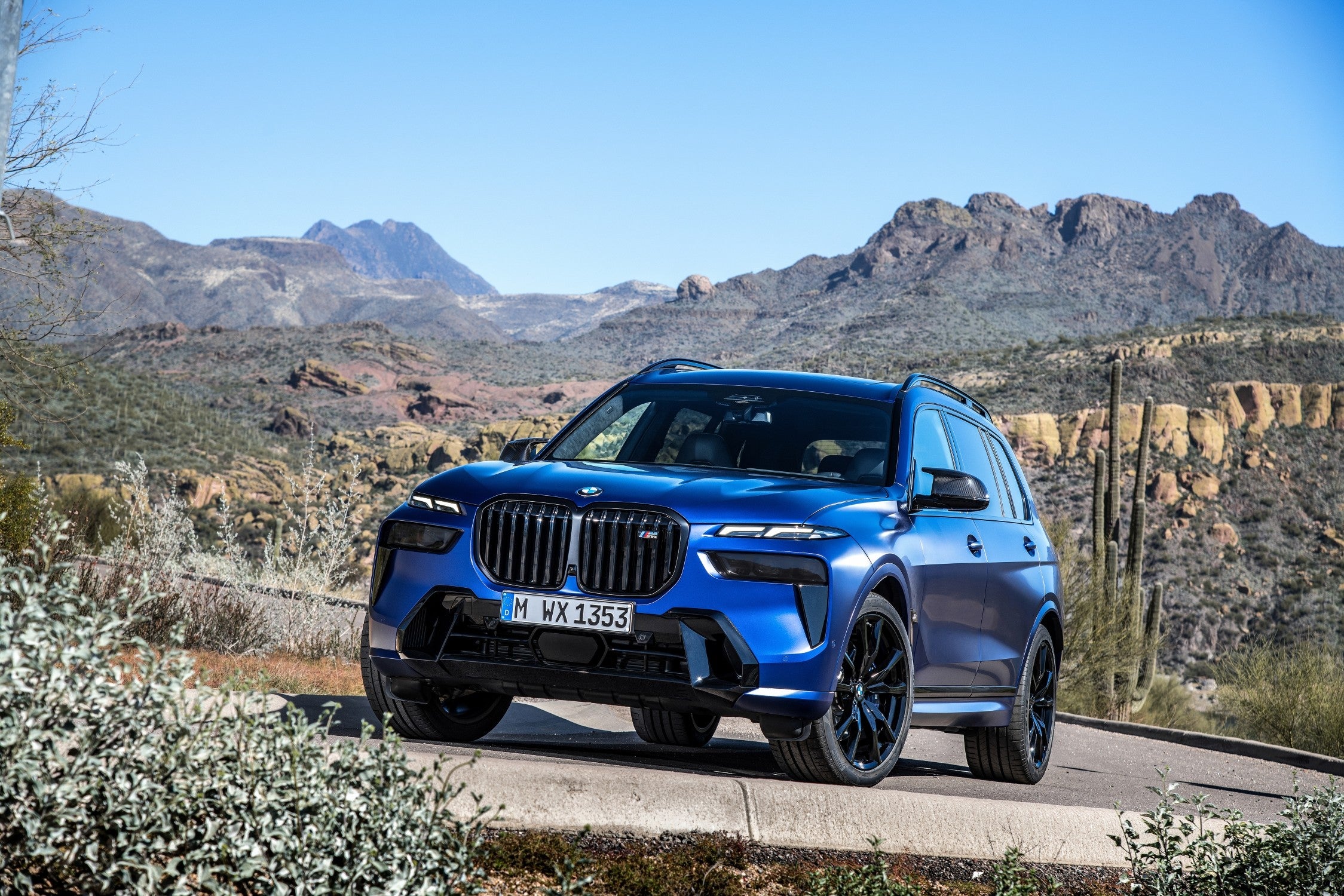 Sales of imported light passenger vehicles in South Korea expanded 8% to 23,850 units in August 2022 from 22,116 in the same month of last year, according to the Korea Automobile Importers & Distributors Association (KAIDA).
While the global shortage of semiconductors appeared to be easing, at least for some manufacturers, overall deliveries of imported vehicles were still down 11% at 176,282 units in the first eight months of the year from 194,262 a year earlier.
Sales by domestic manufacturers fell by almost 9% to 896,111 units in the same period.
German owned brands accounted for 78% of total import sales year to date, or 136,700 vehicles, with Mercedes-Benz the leading brand albeit with sales declining 10% to 50,593 units. The automaker is strengthening its South Korean model line this year with four completely new or redesigned models including the C-Class, battery-powered EQE sedan, EQB electric SUV and AMG EQS 53 4Matic sedan, plus the updated CLS four door coupe and AMG GT-4 coupe models.
BMW closed the gap to second place after its sales rebounded strongly in August with cumulative eight month volume rising 6% to 50,345 units helped by the launch of the iX1 and iX3 BEV SUVs at the end of last year and the i4 and new 8-series in the first half of 2022, with the new X7 and redesigned 7-Series scheduled to go on sale in the second half of the year. Mini sales fell 4% to 7,668 units YTD.
Volkswagen sales were down 22% to 8,586 units YTD while Audi sales dropped 14% to 12,645 units and Porsche deliveries fell 11% to 5,945 cars. The group had been held back by the global semiconductor shortage and weak EV offerings in this market.
Volkswagen Group Korea earlier this year said it planned to launch 22 new or upgraded vehicles in 2022 to help reverse the decline, including several Bentley and Lamborghini models. It was scheduled to begin delivery of the Audi Q4 e-tron 40 SUV and its sportback variant in September, having received more than 7,000 preorders, along with the VW ID.4 which has been very successful in other export markets.
Geely's Volvo Cars year to date sales fell 14% to 8,556 units, despite launching the C40 Recharge EV earlier in the year, the first of seven BEVs it plans to launch by 2030.
Lexus' sales plunged 40% to 4,062 units YTD with deliveries disrupted significantly by supply chain shortage. The company introduced the UX300e and NX450h hybrid SUVs in July and said it planned to launch the RZ 450e large BEV SUV next year as part of its plans to go all electric by 2035.
Distributor Forza Motors Korea last month said it expected Ferrari sales this year to exceed 2021's 300 units. The company plans to introduce the Purosangue SUV in September and a BEV model in 2025.
Maserati sales were down 19% at 441 units YTD.