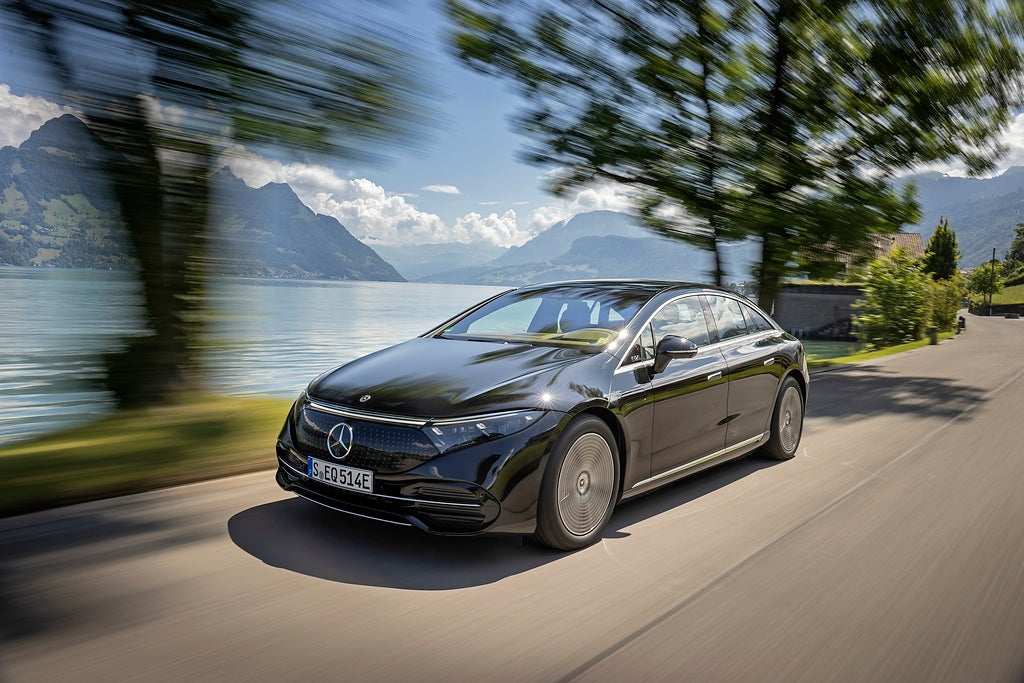 Sales of imported light passenger vehicles in South Korea plunged by over 31% to 18,810 units in November 2021 from 27,436 units in the same month of last year, according to registration data released by the Korea Automobile Importers & Distributors Association (KAIDA).
This followed more moderate month on month declines in the previous two months and reflected mainly the ongoing global semiconductor shortage which had severely affected vehicle production among leading global automotive brands this year.
Importers significantly outperformed the local vehicle industry in the first 11 months of 2021, however, with sales rising by almost 4% to 252,242 units year to date while domestic sales fell by almost 19%.
German-owned brands accounted for over 73% of total imports year-to-date, led by Mercedes-Benz with a 3% rise to 69,400 units. The automaker last month launched its second EV model range in this market, the EQS, which it sells alongside the EQA model launched earlier this year.
BMW sales increased by almost 17% to 61,436 units YTD while Mini sales were up 3% at 10,413 units. Last month the company strengthened its EV range with the launch of the iX and iX3 SUVs which it lined up alongside the battery powered i3 subcompact and the i8 plug-in hybrid.
Volkswagen reported a 10% drop in YTD sales to 13,444 units as it struggled to source semiconductors for its global operations. The redesigned Golf was scheduled to be launched before the end of 2021, to be followed by the Teramont SUV and the all-electric ID.4 in 2022. Audi sales were down by over 5% at 21,242 units in the same period, while Porsche reported a 15% rise to 8,167 units.
Earlier this year KAIDA calculated its members planned to launch 53 all-electric models in South Korea between 2021 and 2023, as well as 46 mild hybrid and 32 hybrid and plug-in hybrid electric models. This would put further pressure on the smaller domestic manufacturers.