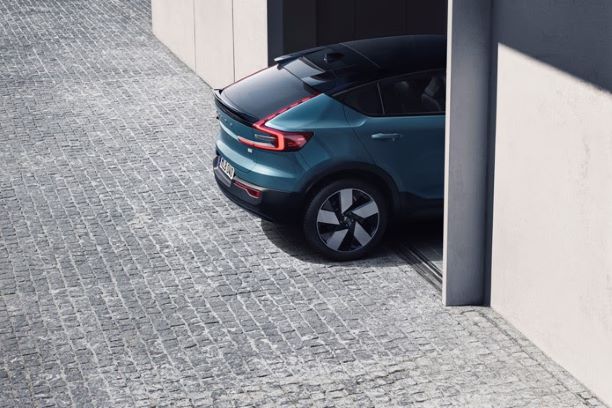 Sales of imported light passenger vehicles in South Korea continued to decline in March 2022, by nearly 9% to 24,917 units from 27,297 units in the same month of last year, according to registration data released by the Korea Automobile Importers & Distributors Association (KAIDA).
That followed even sharper decline in the first two months of the year, reflecting the ongoing global shortage of semiconductors which continued to affect global vehicle production as well as the recent surge in Covid Omicron cases in the country.
Sales by domestic manufacturers fell by 21% to 111,124 units last month.
Import sales were down by over 14% at 61,732 units in the first quarter of 2022 from 71,908 a year earlier, with German owned brands accounting for almost 79% of the total or 48,691 units.
Mercedes-Benz sales rebounded strongly since the sharp decline in January with first quarter volume down by less than 6% at 18,142 units helped by the launch of the battery powered EQS at the end of last year which is now sold alongside EQA and EQC EVs. The automaker plans to launch four new models this year: the C-Class, the battery-powered EQE sedan, the EQB electric SUV and the AMG EQS53 4Matic sedan, as well as the upgraded CLS four-door coupe and AMG GT-4 coupe.
BMW sales increased by just under 4% to 18,043 units year to date, lifted by the launch of the iX1 and iX3 battery SUVs at the end of last year. Its best selling models in March were the E250, E350 4Matic and the 520 passenger cars. Mini sales were slightly lower at 2,824 units in the first three months of the year.
Volkswagen first quarter sales fell by 27% to 3,374 units while Audi sales halved to 3,651 units and Porsche volume was down 6% at 2,405 units. The recently renamed local distributor, Volkswagen Group Korea, said it planned to launch 22 new and upgraded models across all its brands this year to help reverse the recent decline, including the VW ID.4 SUV, the Audi Q4 e-tron and the A3 compact, along with several Bentley and Lamborghini models.
Volvo passenger vehicles sales fell 8% to 3,360 units year to date. The Swedish company launched the C40 Recharge EV in February, the first of seven battery models it plans to launch by 2030 by which time it expects to have a fully electric product line. At the end of last year the automaker launched its Polestar EV brand in this market which sold 269 vehicles in the first quarter.
The association did not cover Tesla sales which were reported separately to have increased by 50% to more than 17,800 units last year making it the country's largest EV importer.