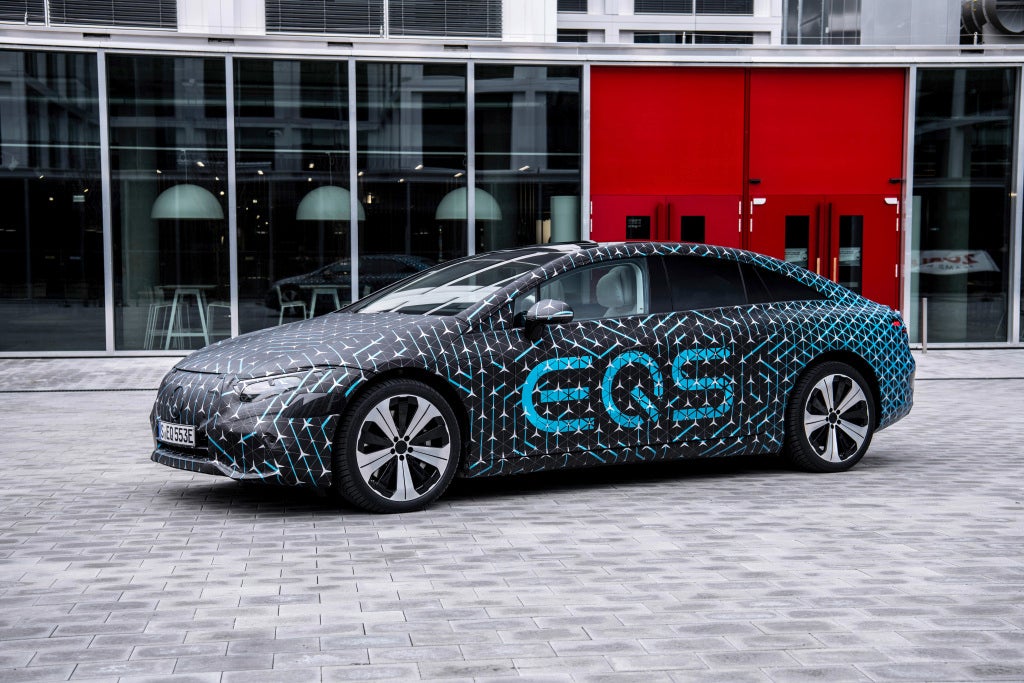 Sales of imported light passenger vehicles in South Korea continued to plunge in December 2021, by 24% to 23,904 units from 31,419 units in the same month of last year, according to registration data released by the Korea Automobile Importers & Distributors Association (KAIDA).
The decline has accelerated in the last two months of 2021 as global automakers continued to struggle with the global semiconductor shortage which severely impacted vehicle production among the leading global automotive brands last year.
Importers significantly underperformed the local vehicle industry last month, although sales were slightly higher at 276,146 units over the full year compared with an 11% decline in domestic sales.
The data did not include sales by the leading EV company Tesla which was estimated to have sold more than 20,000 vehicles in South Korea last year.
German owned brands accounted for over 73% of light vehicle imports in 2021, led by Mercedes Benz which reported a 1% decline to 76,152 units. The automaker launched the battery-powered EQS in November which is sold alongside the existing EQA and EQC EV models.
BMW continued to recover lost ground in 2021 with sales rising by over 12% to 65,669 units, while Mini sales fell by 1% to 11,148 units. In November BMW strengthened its EV line-up with the launch of the iX1 and iX3 SUVs which it now sells alongside the i3 and i8 plug-in hybrid.
Volkswagen reported an 18% drop in sales last year to 14,364 units, as it struggled more than most with the global semiconductor shortage. The company was scheduled to launch the Teramont SUV and the ID.4 EV in 2022. Audi sales were slightly higher at 25,615 units in 2021, while Porsche reported an 8% rise to 8,431 units
Last year KAIDA calculated its members planned to launch 53 all-electric models between 2021 and 2023, as well as 46 mild hybrid and 32 hybrid and PHEV models. This will put further pressure on the smaller domestic manufacturers.
At the end of last year, Swedish electric vehicle (EV) manufacturer Polestar, owned by Volvo Cars, entered the market targeting the EV segment's rapid growth prospects.