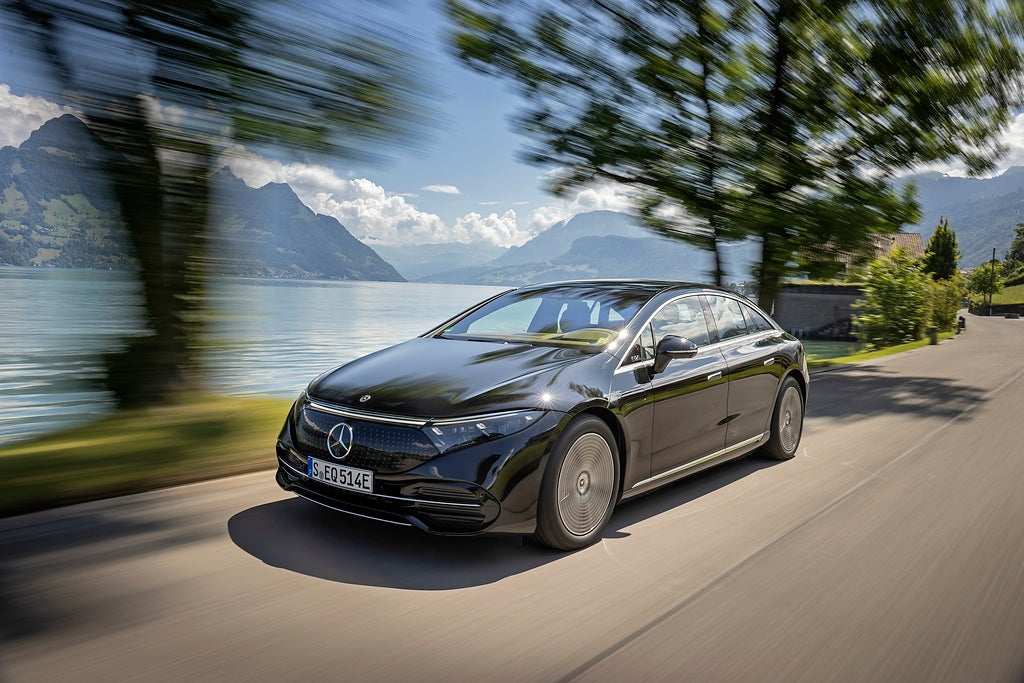 Sales of imported light passenger vehicles in South Korea continued to plunge in January 2022, by over 22% to 17,361 units from 22,321 units in the same month of last year, according to registration data released by the Korea Automobile Importers & Distributors Association (KAIDA).
This followed a slight decline to 276,146 units last year, with strong growth in the first half of the year offset by an increasingly weak second half as global automakers struggled with the global semiconductor shortage which significantly affected vehicle production worldwide.
Most local automakers also reported sharp domestic sales declines in January, with combined volume falling by over 19% to 93,900 units.
German-owned brands accounted for almost 75% of light vehicle imports in January, or 12,991 units, with BMW taking the lead with 5,550 sales after it strengthened its electric vehicle (EV) line in November with the launch of the iX1 and iX3 SUVs. Its Mini sales added 819 units.
Mercedes-Benz was one of the brands worst hit by the chip shortage last month with sales plunging by over 42% to 3,405 units despite the launch of the EQS BEV at the end of last year which it now sells alongside the EQA and EQC EVs.
Last month the automaker said it planned to launch four new models in South Korea this year, including the redesigned C-Class, the battery-powered EQE sedan, the EQB electric SUV and the AMG EQS 53 4MATIC sedan. It also planned to launch two upgraded models, the CLS four-door coupe and the AMG GT-4 coupe.
In early February, South Korea's antitrust regulator fined Mercedes-Benz KRW20bn (US$17m) after the company was found to have released misleading emissions data on 15 diesel models.
Volkswagen sales were unchanged from a year earlier at 1,213 units after sharp falls in previous months, while Audi and Porsche sales were also unchanged at 1,261 and 677 units respectively according to the association.
KAIDA's data did not include Tesla sales which were reported separately to have increased by over 50% to more than 17,800 units last year – making it the country's largest EV importer.
At the end of last year Swedish EV manufacturer Polestar, owned by Volvo Cars, entered the South Korean market targeting the country's fast-expanding EV segment.