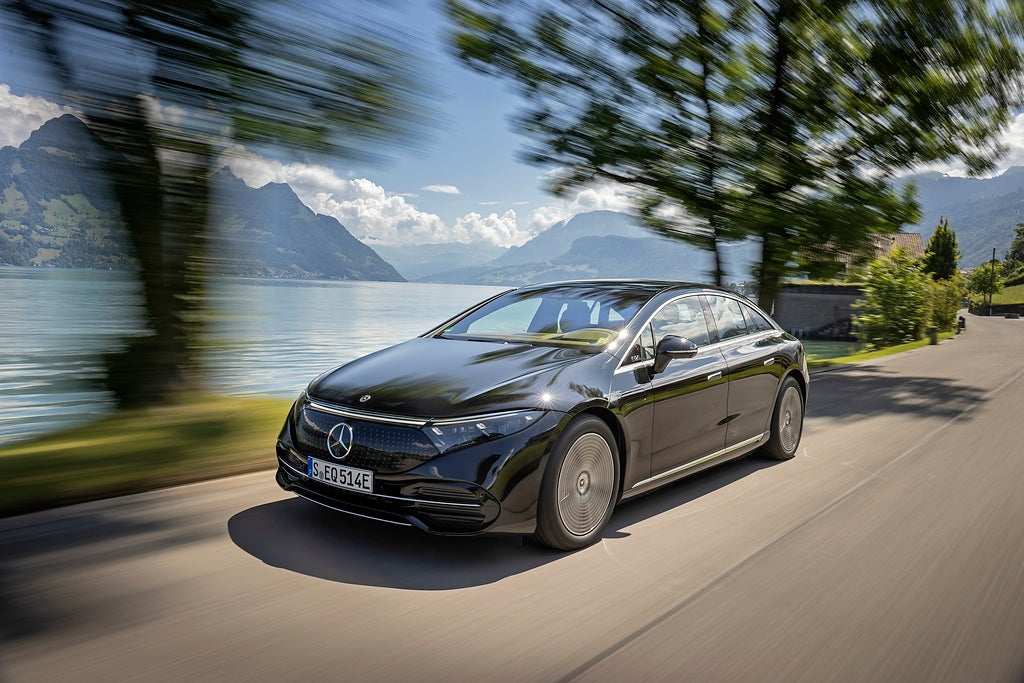 Sales of imported light passenger vehicles in South Korea fell by 6.6% to 20,406 units in September 2021 from 21,839 units in the same month of last year, according to registration data released by the Korea Automobile Importers & Distributors Association (KAIDA).
While global vehicle manufacturers continue to struggle with the shortages of semiconductors, the import segment significantly outperformed the domestic market which declined by 34% to 91,790 units last month.
Import sales in the first nine months of 2021 were up by over 14% at 214,668 units from 191,747 units a year earlier, with German owned brands accounting for over 74% of the total.
Mercedes-Benz continued to lead this segment with a 16% sales rise to 62,232 units year-to-date. The company is reported to have encountered delays in registering its newly launched EQA for electric vehicle subsidies while the EQS is also scheduled to be launched in the second half of the year.
BMW sales increased by over 25% to 52,441 units in the first nine months of the year, while Mini sales were up by just under 8% at 8,974 units. Earlier this year BMW Group Korea said it planned to launch 10 new models in the country this year, including EVs and Mini models, while also expanding its network of dealers and service centres.
Volkswagen reported an 11% increase in nine-month sales to 11,815 units, helped by the launch of the T-Roc compact SUV earlier in the year. The redesigned Golf is scheduled to be launched later in 2021, to be followed by the Teramont SUV and the ID.4 EV in 2022. Audi sales were down by over 6% at 15,921 units in the same period, while Porsche reported a 14% rise to 7,211 units.
KAIDA recently estimated its members planned to launch 53 all-electric models in South Korea between 2021 and 2023, as well as 46 mild hybrid and 32 hybrid and plug-in hybrid electric models. This will put further pressure on the smaller domestic manufacturers.