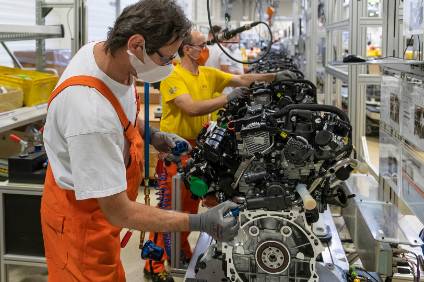 South Korea's antitrust regulator has fined eight local manufacturers of aluminium alloy products a combined KRW20.7bn (US$18m) for colluding to fix prices, according to local reports.
The country's Fair Trade Commission (FTC) found Altechno Metal and seven other companies colluded to fix quotation prices on their aluminium alloy products for carmakers such as Hyundai Motor and KIA between 2011 and 2021.
The FTC found that prior to the bidding process, the eight companies colluded to divide the total volume of orders from the automakers into similar amounts and to fix the bidding prices. It said this practice helped the suppliers secure steady orders at relatively high bidding prices each year since 2011.
The FTC ordered the suppliers to take corrective action and has also discussed with Hyundai Motor and Kia Corporation ways to improve the bidding system. As a result, an improved bidding system will be implemented from next year to prevent future price fixing.