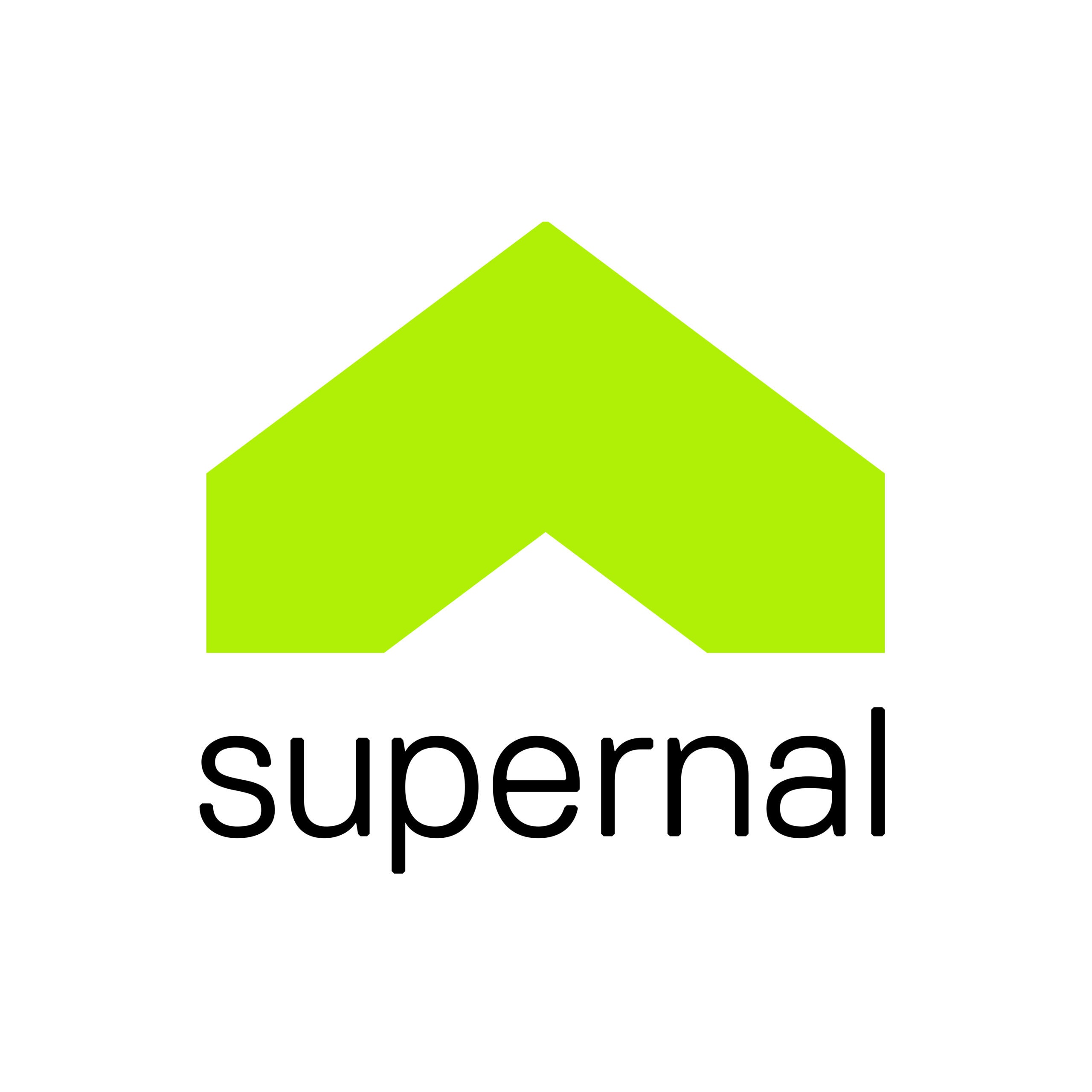 The South Korean government carried out tests on a full scale, two seat, multirotor urban air mobility (UAM) vehicle at Seoul airport as part of plans to commercialise UAM services by 2025.
The aircraft, built by Germany's Volocopter , took off vertically from Gimpo International Airport in Seoul and flew 3km down a designated air corridor at a height of 50 metres before returning to its starting point.
The ministry of land, infrastructure and transport said the test flight was designed to verify operational aspects of the UAM in an airport environment ahead of planned commercialisation in 2025.
Transport minister Noh Hyeong-ouk said: "We will make sure the envisioned projects are carried out without a hitch in time for the 2025 commercialisation. We will establish systems and legal standards so that we can have world class competitiveness."
The government and local companies including Hyundai Motor want to establish an integrated transportation business, including UAMs, landing hubs and other modes of transport to get around urban traffic congestion. The South Korean government said it would spend KRW77bn (US$65m) building a UAM system.
According to local reports, the Korea Aerospace Research Institute (KARI) was leading local efforts to build the country's own UAM, named OPPAV. A downscaled model of this aircraft was also trialled at the state owned flight testing station in Goheung, south of Seoul. A life size trial was scheduled for next year.