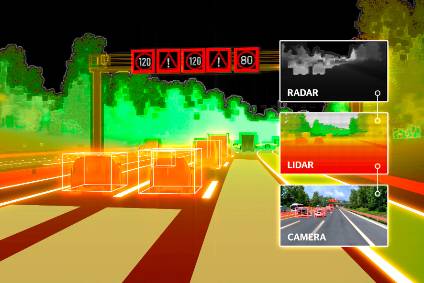 The South Korean government has announced it will make available KRW186.5bn (US$160m) in grants to local companies and research institutes such as universities to help advance the country's sensor industry.
The Ministry of Trade, Industry and Energy said it will make the funds available from next year until 2028, with the aim of encouraging the development of new technologies for sensors used in a broad range of products, including automobiles and mobile devices.
This is the latest effort by the government to promote the development of advanced technologies under its "Digital New Deal" programme, which is targeting investments of up to KRW58trn in technologies such as network infrastructure and artificial intelligence.
The ministry said in a statement "sensors are expected to play a greater role as part of the fourth industrial revolution and the growth of the contact-free economy". It aims to ensure local availability of key technologies for next-generation sensors.
The government said it expects global sales of sensors to rise tenfold between 2020 and 2024, from an estimated 100 billion to 1 trillion units annually. It forecasts global sales will reach US$333bn by 2025.