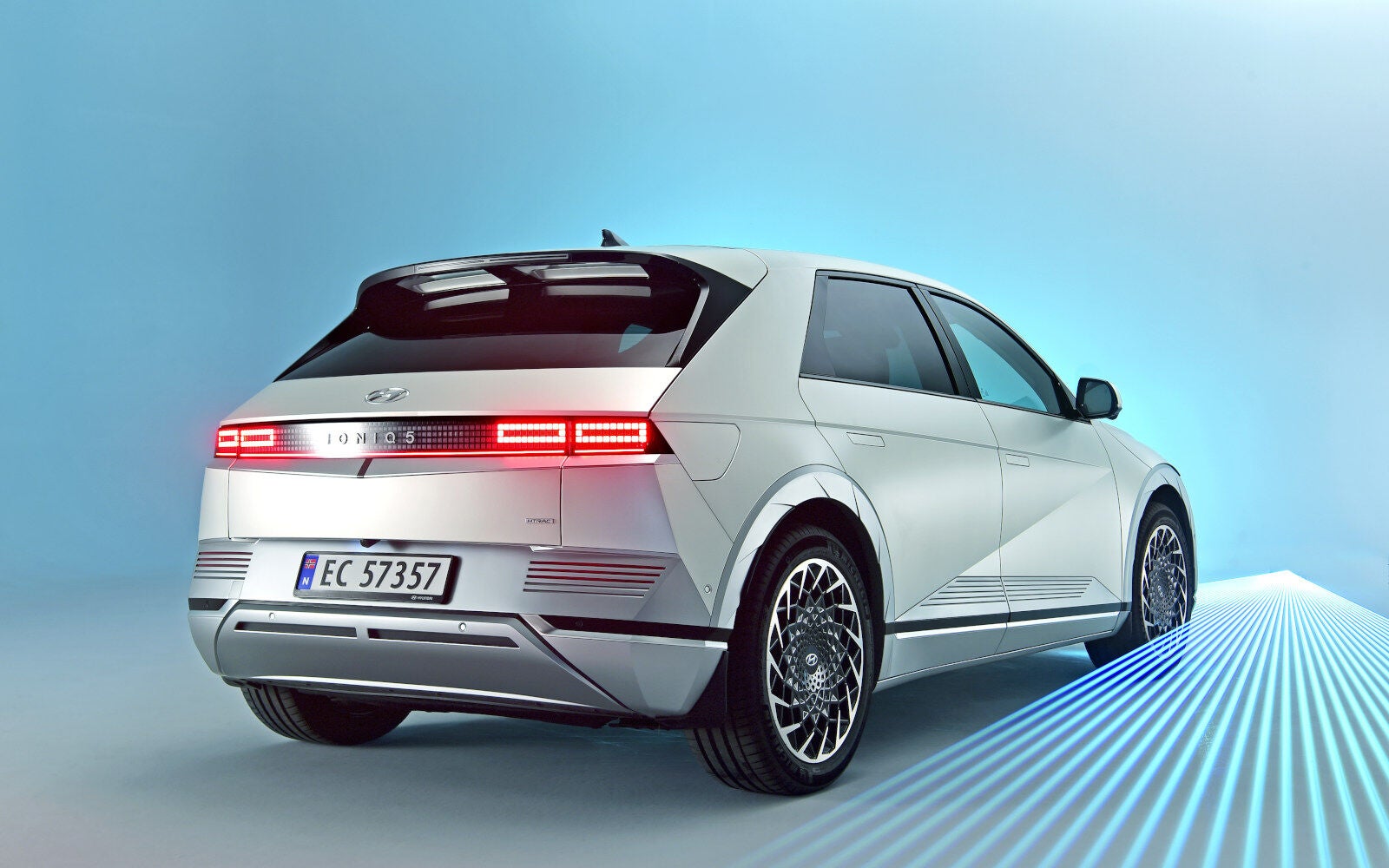 The South Korean government said it plans to spend KRW2.4trn (US$2bn) in 2022 to double the number of zero emission vehicles (ZEVs) on the country's roads as part of its drive toward reducing greenhouse gases.
ZEVs are one of three key sectors the government is looking to nurture to help it achieve its economic growth targets next year, along with semiconductors and bio-health.
Finance minister Hong Nam-ki said the government would offer more subsidies and other incentives to increase sales of ZEVs, targeting mainly battery powered electric vehicles (BEVs) and hydrogen fuel cell electric vehicles (FCEVs).
Hong said the government wants to double the number of eco friendly vehicles in use in South Korea, from an estimated 250,000 units at present to 500,000 units by the end of next year. It aims to provide subsidies to some 165,000 ZEVs in 2022, up from 75,000 units last year.
The government also wants an additional 60,000 Bev charging points to be installed across the country next year and increase the number of hydrogen refuelling stations to more than 300.