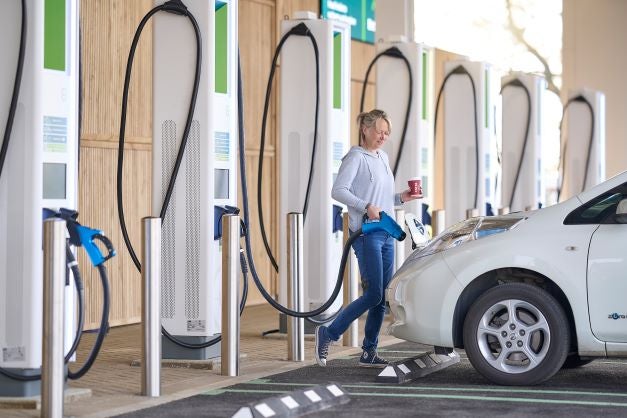 The South Korean government announced plans to invest KRW397bn (US$318m) this year to expand the country's electric vehicle (EV) recharging and hydrogen refuelling networks, as it looks to promote growth in zero emission vehicle ownership.
The government has set a target of 4.5 million "eco-friendly" vehicles to be in use in the country by 2030, including 3.62 million EVs.
The country's vice finance minister, Lee Eog-weon, also said the government would step up its investment in self-driving technology and related roadside infrastructure this year to support projected growth in autonomous driving technology.
During a visit to Hyundai Motor's Hwaseong research centre, Lee said: "The government will continue to craft policy support for the next generation car sector in a bid to help sharpen the industry's competitive edge and take the lead in global markets."
The government has identified three priority industry segments for job creation and innovation driven growth, including non memory chips, biohealth and new vehicle technology.