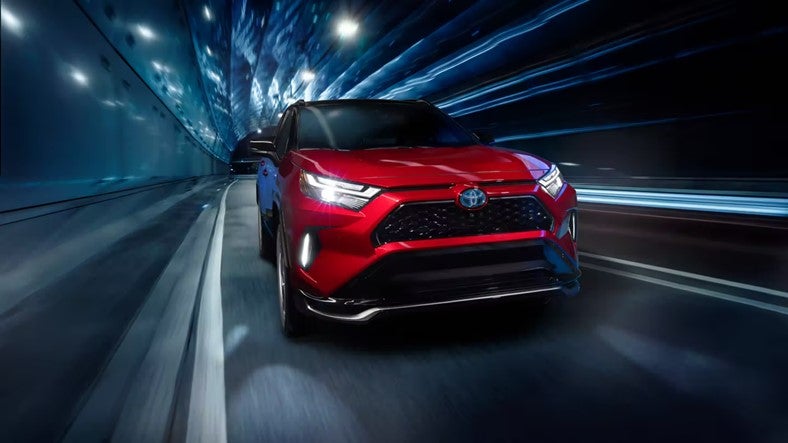 Sales of imported light passenger vehicles in South Korea rose 11% to 21,622 units in February 2023 from 19,454 units a year earlier, according to the Korea Automobile Importers & Distributors Association (KAIDA).
The data did not include some non-affiliated brands, including Tesla.
The association claimed new model launches helped lift sales last month after a weak performance in January, with foreign brands better able to compete with domestic manufacturers such as Hyundai and Kia.
Domestic sales also rebounded in February, by 21% to 125,454 units from a weak year earlier level, helped also by new model launches including new EVs.
Import sales in the first two months of the year were up 3% to 37,844 from 36,815 units a year earlier, with German owned brands accounting for 77% of the total with 29,181 sales.
BMW continued to lead this segment with sales rising by over 11% to 12,470 units, lifted by the launch of the i4, the new 7- and 8-Series and the X7 models last year.
Mini sales plunged 44% to 866 units, however.
Mercedes-Benz is struggling to regain the significant ground it lost last year with YTD sales falling 10% to 8,419 units despite the launch of the EQB SUV and the EQE and EQS EV sedans last year. The company continued to strengthen its electric line earlier this year with the launch of the EQS upmarket SUV, built on its new EVA2 platform, with the EQE SUV to follow later this year.
Volkswagen sales plunged 69% to 713 units but Audi volume surged 86% to 4,654 units and Porsche sales rose 27% to 1,849 units.
Local distributor Volkswagen Group Korea launched a number of new and upgraded models last year, including the Audi Q4 e-tron and VW ID.4.
Lexus sales almost doubled to 1,920 units year to date while Toyota sales rose 65% to 960 units helped by the launch of the RAV4 PHEV variant last month.
The Japanese automaker plans to launch eight new models this year under the two brands, including the Lexus RZ450e and Toyota bZ4X battery-powered SUVs, the Prius PHEV and the Highlander, Crown and Alphard hybrid electrics (HEVs).
Volvo sales fell 10% to 1,834 units despite the recent launch of the C40 Recharge – the first of seven battery powered models the brand plans to launch by 2030.
Earlier this month, Ford Korea said it was considering selling vehicles on line from next year to help it compete with other imported brands. The US automaker, which launched the upgraded Ranger pickup truck last month, sold 685 vehicles in the first two months of the year, down 13% year on year.