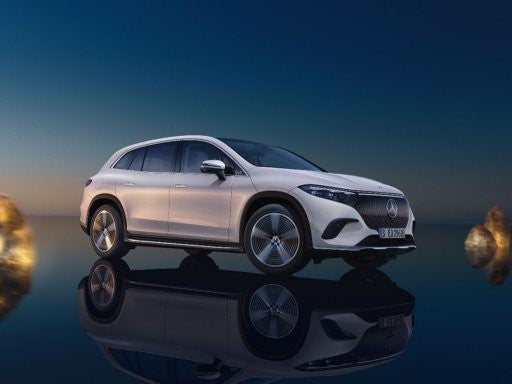 Sales of imported light passenger vehicles in South Korea fell 6.6% to 16,222 units in January 2023 from 17,361 a year earlier, according to the Korea Automobile Importers & Distributors Association (KAIDA). The data excluded some non-affiliated brands, including Tesla.
The association claimed lingering semiconductor shortages held back deliveries of some key brands last month, after overall import sales rose 3% to 283,435 units last year.
Domestic manufacturers, particularly Hyundai and Kia, had stepped up new model launches in the last several months, particularly new electric vehicle (EV) models.
German owned brands accounted for 79% of imported light vehicle sales last month, or 12,765 units, led by BMW volume up 10% to 6,089 units. The brand's sales were underpinned by the launch of the i4, the redesigned 7- and 8-Series and the X7 models last year. Mini sales plunged 66% to 279 units last month, however.
Mercedes-Benz reported a 15% drop to 2,900 units in January, despite the launch of the EQB SUV and the EQE and EQS battery powered sedans last year. The company continued to strengthen its EV model line with the launch of the new upmarket EQS SUV, built on the new EVA2 platform, at the end of January and said it planned to introduce the new EQE SUV later this year.
Volkswagen sales plunged 84% to 196 units last month while, in contrast premium brand Audi volume surged 93% to 2,454 units and Porsche sales were up 7% to 726.
Local distributor Volkswagen Group Korea launched a number of new and upgraded models last year, including the Audi Q4 e-tron and VW ID.4.
Volvo sales were just slightly higher at 1,007 units last month despite the launch last year of the C40 Recharge, the first of seven BEVs it plans to launch by 2030.
Lexus sales were up 12% at 576 units with the company planning to launch the battery powered RZ450e SUV this year as part of its plans to go all electric by 2035.