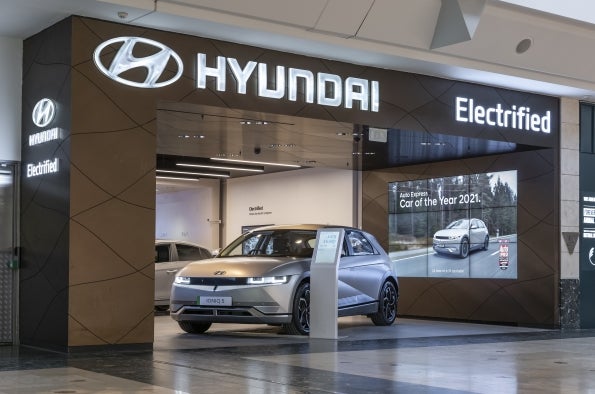 Hyundai Motor Group has been ordered to delay by a year plans to enter the South Korean used car market to allow more time for consultation with existing used car dealers.
This followed a government decision in March to no longer designate used car sales as a "livelihood business" that must be preserved for small enterprises and startups.
Last month's decision, by the ministry of SMEs and startups, essentially gave the green light to large companies to operate in the used car business. It was strongly opposed by local used car dealer associations because of the overwhelming advantages carmakers such as Hyundai and Kia would enjoy.
The Korea Used Car Dealers Association (CARKU) and the Korea Federation of Used Car Dealers Association (KUCA) claimed the government's decision put at risk 300,000 jobs in the used car industry and might result in huge job losses.
Several meetings between HMG and the used car dealer associations, arranged by the government, failed to reach a compromise.
Hyundai and Kia have now been ordered to delay their entry into the used car business until May 2023, following a four month test period during which they will each be allowed to sell up to 5,000 high quality and certified used cars.
The government has also set a limit on the number of used cars the two automakers will be allowed to sell in the first two years of operation. Hyundai will be allowed to carry out no more than 2.9% of the country's used car transactions in the first year and 4.1% in the following year while for Kia the limits were set at 2.1% and 2.9% respectively.
Both companies will only be allowed to sell cars that have been traded in for new ones.