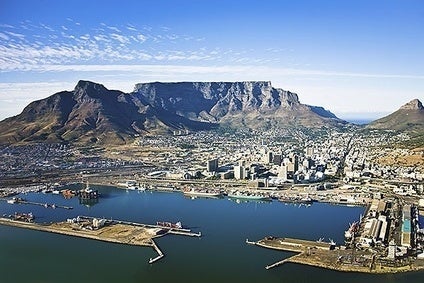 Talks to end South Africa's month-old metalworking strike have broken up today (22 July) as employers and unions consider new proposals to put an end to the four-week old strike affecting automakers.
Around 220,000 National Union of Metalworkers of South Africa (NUMSA) employees walked out in support of a three-year pay request, but hopes a breakthrough could be achieved either last weekend or yesterday remain stuck concerning union insistence on negotiating future claims.
NUMSA has previously asked for 10% per year until 2016 – a position employers appear now to have conceded but are maintaining their stance of negotiating only at national level and not on the factory shop floor.
Both sides appear relatively close to a compromise in South Africa's latest industrial dispute that has seen many automakers either slow or stop production, but any solution remains tantalisingly out of reach.
"There was a proposal by the Minister of Labour [Mildred Oliphant] that was given to parties," Metal and Engineering Industries Bargaining Council [MEIBC] general secretary, Thulani Mthiyane, told just-auto from Johannesburg.
"Employers came back and accepted everything in the document with the exception of Section 37. The employers offered 10% for three years."
The MEIBC general secretary said Section 37 deals with the contentious issue of unions going back to factories to press claims – a situation apparently rejected by employers as negotiating in two forums.
"The unions are going to go back to their members and get a fresh mandate," said Mthiyane. "That will be it for today. There is no planned meeting for tomorrow or for any other day. This will be the last meeting – whether parties will sign or continue to disagree.
"The strike is going to continue until the issue of Section 37 is resolved. Most of the car assembly plants have embarked on shut down and some have closed down completely."
South Africa has only just recovered from last September's disastrous three-week walkout that cost the automotive sector US$58m a day and concerns have been raised continued industrial unrest is harming the country's reputation as an automotive supplier to international markets.
"Employers are dragging their heels," NUMSA head of collective bargaining, Stephen Nhlapo, told just-auto from Johannesburg. "We were prepared to meet the government proposal – we are still prepared to assist employers.
"I think they [employers] are enjoying the strike. The proposal from the government was meeting both concerns of both parties. They [employers] close the front door and want to squeeze us."