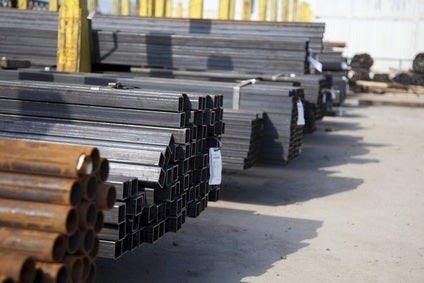 South Africa's Metal and Engineering Industries Bargaining Council (MEIBC), says it is "more than concerned" all parties reach a swift resultion in the country's colossal strike, which has forced some automakers to curtail operations.
Pretoria is leading negotiations involving all bodies such as the MEIBC and the National Union of Metalworkers of South Africa (NUMSA), but tomorrow (19 July) will see both employers and the labour body's representatives sit down in Johannesburg to try to thrash out a solution to the pay dispute.
"We are very much concerned – that is why we said in our programme it is Saturday and Sunday because it is more than urgent to come to a settlement," MEIBC general secretary, Thulani Mthiyane, told just-auto from South Africa.
"The law allows them to go on strike – it is a weapon of last resort. In a country which has a big number of unemployed people, the government needs to look at how to resolve disputes in a way not to scare investors to come into South Africa."
Tomorrow's meeting forms part of a five-day series of discussions, which started yesterday in Johannesburg aiming to end the more than three-week old strike, which has seen 220,000 metalworkers walk out, affecting component supplies to automakers.
"Saturday, Sunday, Monday, all parties are going to be in the same room – they will share among themselves their position and issues that are still on the table in Johannesburg," said Mthiyane.
"If we are lucky, we might come out of this process witih an agreement on Monday and then we have to give parties an opportunity to go back to their constituencies, then maybe get a fresh mandate.
"We hope new offers will come. From the Bargaining Council point of view, we are very happy about the role our [Labour] Minister in particular has played."