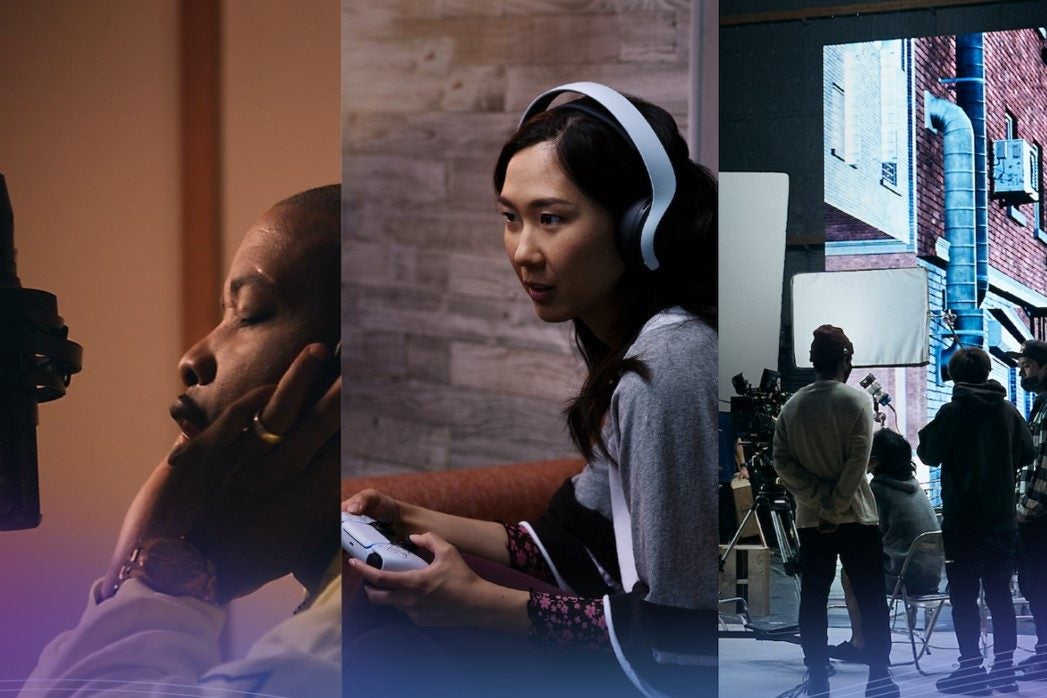 Sony Group Corporation announced at this year's Consumer Electronics Show (CES) in Las Vegas that it will soon establish a new subsidiary to explore and develop opportunities in the global electric vehicle (EV) sector.
The Japanese consumer electronics manufacturer is looking to follow the example of other tech giants including Apple Inc and China's Huawei, Baidu, Alibaba and Tencent in joining the global EV frenzy, as global demand continues to soar.
Global sales of EVs are set to surge over the next fifteen years after the governments of many leading global economies last year announced targets to phase out sales of internal combustion engines in the second half of the 2030s, with others set to follow.
Speaking at a media preview before the show Sony Group CEO Kenichiro Yoshida confirmed that a new unit, Sony Mobility Inc, will be established in the first half of 2022 to explore opportunities in the smart EV segment. The company said it is looking to make "the best use" of artificial intelligence and robotics technologies in its EV development.
At last year's CES Sony unveiled the "Vison-S" EV prototype equipped with autonomous driving technologies and innovative passenger comfort features. Mr Yoshida said the "excitement" generated by the Vision-S "encouraged us to further consider how we can bring creativity and technology to change the experience of moving from one place to another".
The company has since carried out road tests on the Vision-S in Europe and on 5G-based on-board systems.
Mr Yoshida said on the fringes of the show "the human need for mobility will continue and there is an opportunity to satisfy peoples' desire to both move safely and to be entertained".