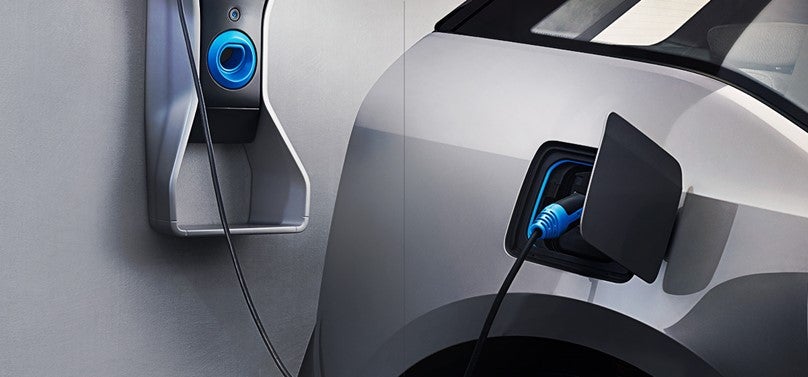 SoluM Company, a South Korean medium size manufacturer of electronic components, said it had signed an agreement with PetroVietnam Power Corporation to help it establish an electric vehicle (EV) charging network in Vietnam.
PetroVietnam Power Corporation is the electricity generating unit of state-owned Vietnam Oil and Gas Group. The company is looking to establish a national EV charging network and has brought in SoluM to supply charging equipment and systems.
PetroVietnam said it chose SoluM because of its core expertise in power conversion and communications technology and software. Under the agreement SoluM will supply fixed and mobile EV chargers and battery swapping stations to cover significant areas in Vietnam from this year.
SoluM said it also plans to develop battery management systems (BMS) and energy storage systems (ESS) for mass production from next year. CEO Jun Sung-ho said in a statement: "Starting with participation in PetroVietnam's national project, we will expand our electric vehicle charging business and nurture it as a strong growth engine."
The Vietnamese EV market is still in its infancy but automakers such as Hyundai-Kia and locally owned VinFast plan to establish an early lead in this segment. The market for battery powered motorcycles is already established and growing rapidly.
Overall motorcycle sales reached 3.4m units last year while around 60m are estimated to be in use.