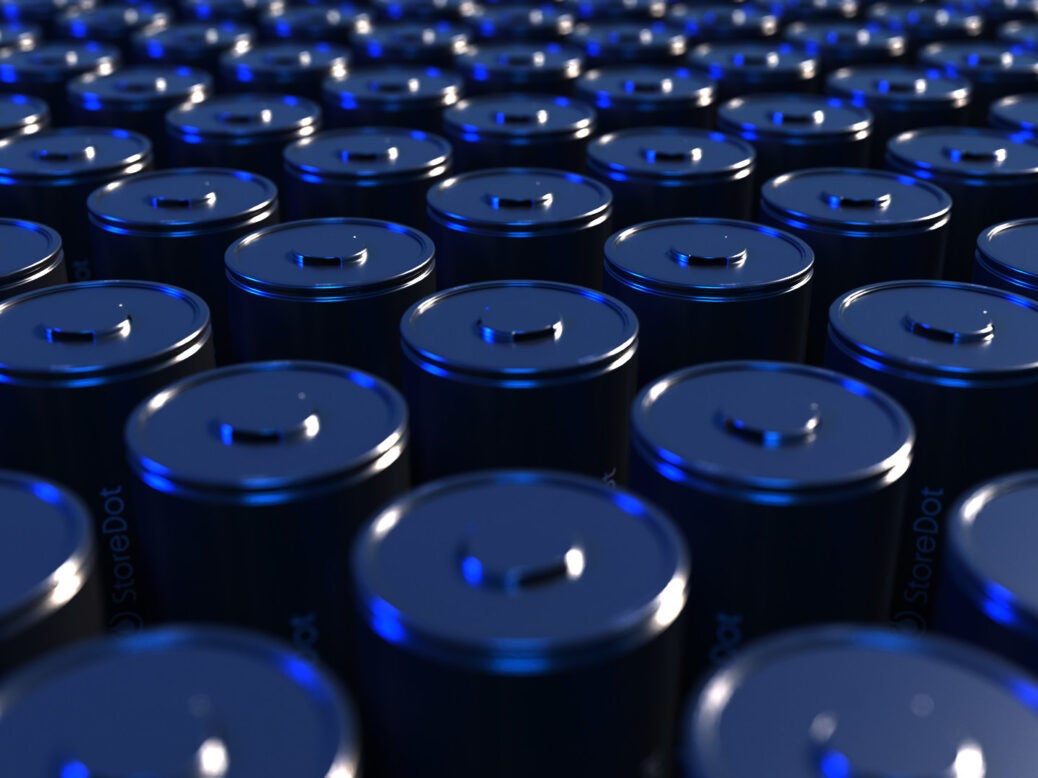 Solid Power has signed an MoU and a joint development agreement with SK Innovation for automotive solid state batteries.
SKI will make cells using SP sulphide-based solid electrolyte, proprietary cell designs and production processes.
The deal will help Solid Power validate development and production as part of the automotive qualification process.
"This marks a key milestone on [our] strategic roadmap to achieve commercial production of all solid state battery cells for electric vehicle integration and use," the company said.
The collaboration will investigate if production processes are scalable and compatible with existing lithium ion production technology, according to SP CEO Doug Campbell.
"The ability to collaborate with a global leader in lithium-ion cell production is key to our go to market strategy and meeting anticipated demand."
The JDA will enable Solid Power to deliver trial cells to automotive customers for qualification testing. The silicon cell is expected to be safer, provide longer range, and cost less than lithium ion batteries.
SK Innovation will invest US$30m in Solid Power.
Solid Power will license its proprietary technology, manufacturing knowledge and methods to SK Innovation to enable full integration of material and cell designs into SKI's existing cell production.
Free Report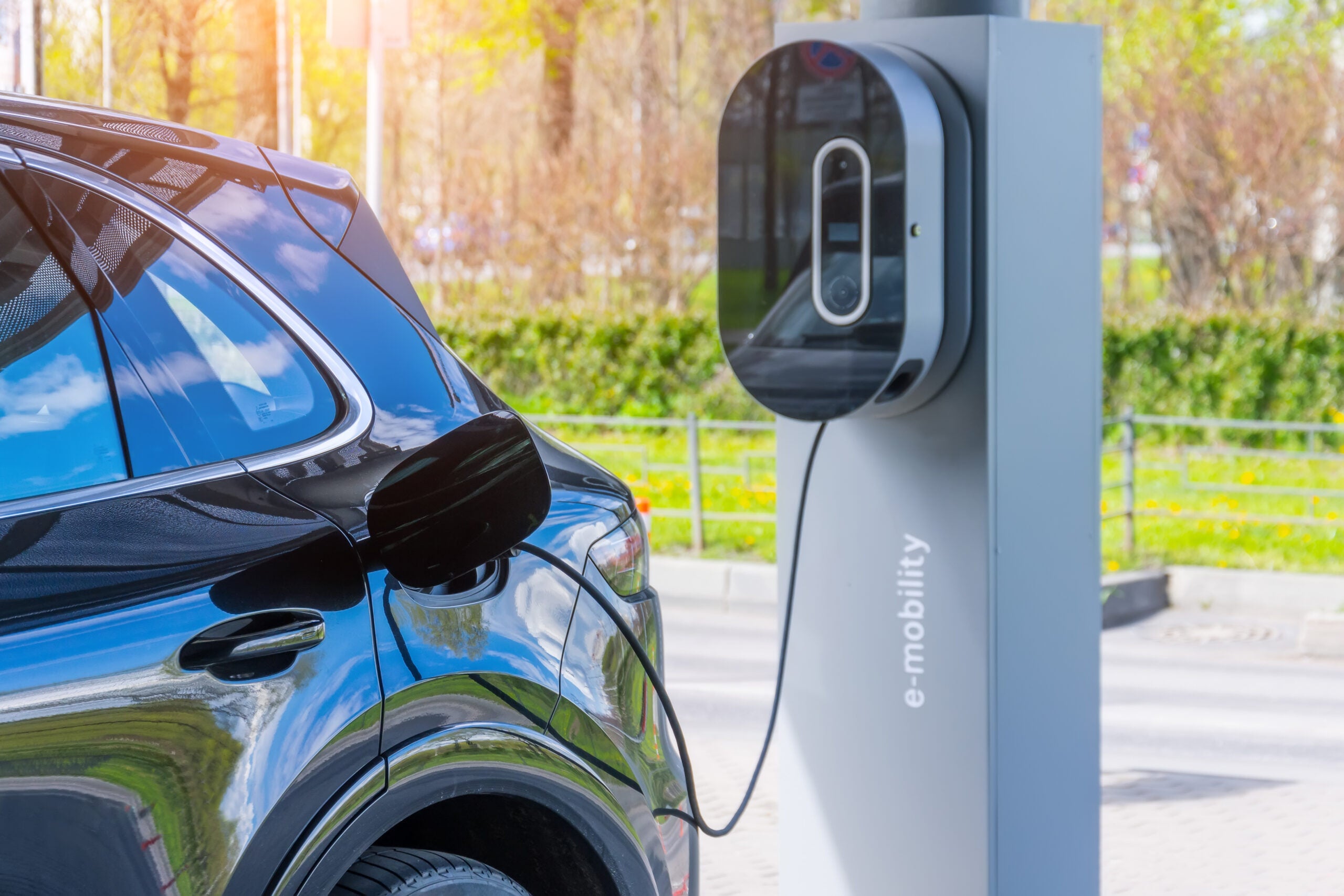 What's next for the Automotive industry?
The theory of the peak car – particularly in the triad markets of the US, West Europe and Japan – and the need for sustainable transportation have driven the pivot to mobility in the automotive industry. Both of these drivers are motivating OEMs to change, while society at large is interested in sustainable transport.  
GlobalData's forward-looking report provides you with insights into the direction that the automotive industry is heading in the next few years. It covers:
The forces transitioning automotive to mobility services

 

CASE megatrends, and their relationship with COVID-19

 

The way forward for autonomous vehicles

 

Sustainability issues in automotive

 
Examine the factors contributing to the future growth of different segments of the automotive industry. 
Download the full report to align your strategies for success and get ahead of the competition.  
by GlobalData