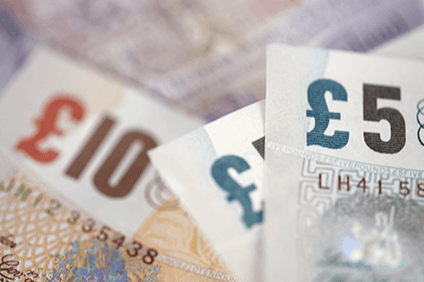 Britain's automotive trade body, Society of Motor Manufacturers and Traders (SMMT), is urging the UK government to back the sector ahead of a major financial announcement concerning the country's future spending plans.
The UK is today (25 November) releasing its long-awaited spending review, which is expected to see swingeing cuts across many departments, including transport, but which has nonetheless ring-fenced certain priorities such as defence and health.
The SMMT notes the auto sector is severely affected by exchange rates, higher energy and business costs, while to grow, companies, often SMEs, rely on government-supported funding initiatives.
"So much has already been invested successfully and to pull the rug away now would be a devastating waste," said SMMT president, Gareth Jones.
"It's a stark reminder while our industry is a net exporter, the export deficit for parts sits at almost GBP8bn (US$12.1bn). However, with the right support, re-shoring to the UK is possible and with GBP4bn of potential growth, the benefits are worth it."

"We have shown Britain has what it takes to be a manufacturing powerhouse again. But we can't do it alone. So we say to government: Create the conditions that allow us to develop the quality products for which we are world-renowned.
"Back us to create the jobs, economic growth and prosperity Britain needs. We have shown we can deliver; work with us to make sure that success continues."
The British domestic new car market is now the second largest in Europe; manufacturing output is up, with exports leading the growth; employment is at its highest level since 2008; and the sector's annual economic contribution is, at GBP15.5bn, at a record high, notes the association