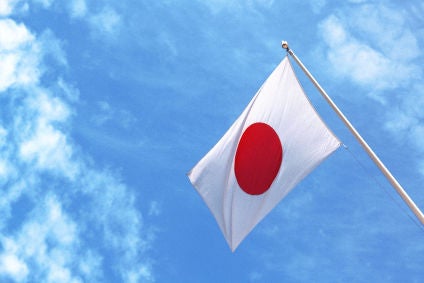 UK trade association, the Society of Motor Traders and Manufacturers (SMMT) says companies wishing to locate in Britain in a post-Brexit environment might consider consulting it with a view to setting up.
The SMMT is currently working through the various scenarios in what is undoubtedly a period of intense uncertainty and to that end has established a Brexit Taskforce to work out what its response to the UK government should be – it has considerable clout in Downing Street – but is also on hand to advise companies mulling a move for Britain.
Despite the uncertainty, the industry was given a massive confidence shot in the arm by Nissan's recent decision it was to continue production at its major plant in Sunderland, which followed hot on the heels of the Japanese government making its views public surrounding the UK's decision to pull the plug on European Union (EU) membership.
"On of the most surprising things since the referendum – just on the eve of the G20 conference [was] when the Japanese government issued a dossier on their perceptions and concerns around the referendum," said SMMT chief executive, Mike Hawes at the recent JAMA-CLEPA Business Summit in Venice.
"That was described to me as highly unusual. It made clear what the Japanese government concerns were. I am not suggesting every country issues their own dossier, but it is important companies with an interest in the UK automotive sector have conversations with organisations like our own in their Member States about what they want in future negotiations.
"That might mean a greater focus on free trade. Whatever relationship there is going [to] be between Europe and the UK, then this will be signed off by 27 Member States."
To the complication of Brexit has now been added the surprise victory of Donald Trump as US President, with the Republican candidate expressing considerable reservations concerning free trade deals, but in Europe, it is the UK's withdrawal from Brussels which is continuing to cause headaches.
"Business people have a common interest," noted Aisin senior director, Stephen Roser at the same conference in Venice. "There is no dispute business wants a common market, a common trading playing field, even after Brexit.
"In the negotiations [by the] British government, they will be dealing with all sorts of other things such as sovereignty laws and pension schemes.
"The British people did not vote based on trade and business – they had different priorities."
Roser's comments echoed those of the SMMT chief, who has called for continued access to the single market with no imposition of tariff or non-tariff barriers, coupled with the UK remaining in the Customs Union.