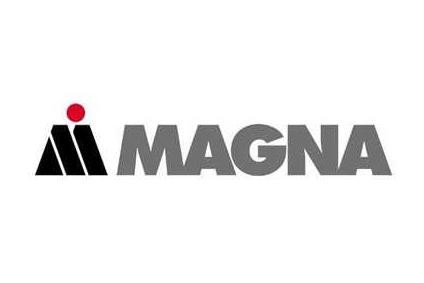 Slovenia's Ministry of Economy says 3,000 people have already applied for jobs at Magna's potential new vehicle assembly plant in the country as the supplier waits on government approval for its site.
The Ministry of Environment and Special Planning is due to deliver its verdict on 24 July as to whether or not Magna can start the first phase of a new factory in the country, which could eventually generate up to 5,000 jobs.
The first phase is due to create around 400 posts, but the avalanche of applications from candidates indicates the intense level of interest in the project.
Magna was not immediately available for comment, but it has previously noted booked business at its Graz facility in Austria "is already near capacity," driving an urgent need for the Slovenia plant in Hoc Sliznica just 64km away, which could produce up to 200,000 cars per year.
Magna Steyr is also assembling the upcoming E-Pace compact SUV for most markets at its Graz factory, which expects to build the first vehicles in the fourth quarter of 2017.
This is the second model Magna will contract manufacture for Jaguar, following the announcement of the I-Pace deal in December 2016. Production of that all-electric SUV is scheduled to start in the first quarter of 2018.
A meeting of NGOs is planned next Monday to discuss water containment and pollution levels in the Slovenian region where Magna is looking to build and if none objects, approval could be granted for the Canadian supplier to start concrete planning.
"We need approval so we can start building the first phase," a Slovenian Ministry of Economics spokesman told just-auto from the capital of Ljubljana. "If we don't get it, there is no deal. We are not 100% we will get it, but we are more than 50% we will get it.
"They [Magna] get 3,000 applications for the jobs – so there is a kind of positive pressure from the people who are living in the country [region]."
Should Magna secure the green light from the Slovenian government – which will inject an EUR18m (US$21m) repayable loan into the project with the supplier ploughing EUR100m from its side – the first phase creating around 400 jobs will start.
Subsequent phases will see 1,500 more posts created, followed by a third which could generate a further 3,000 more positions, making the employer a powerful force in the small, Alpine country.
Magna's interest in Slovenia comes as Central and Eastern European countries are acting as something of a magnet to Western OEMs and suppliers, keen to capitalise on a skilled workforce but one with highly competitive wage structures.