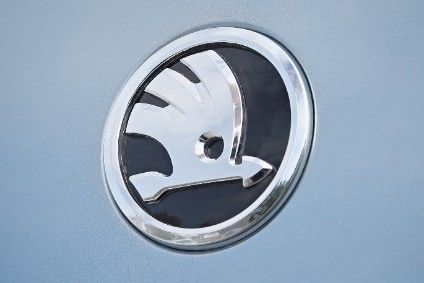 Volkswagen Group's Skoda brand is eyeing entry to the US market with local assembly, according to a report carried by Reuters.
The brand is on a growth path that includes breaking into new markets such as Iran, South Korea and Singapore, building on the rapid volume growth it has achieved in India and China in recent years.
However, the brand's managers are in no hurry to enter the US market, appearing to place emphasis on getting the preparation and business case right. Skoda boss Bernhard Maier told Reuters in Paris that the company will take until the end of 2017 or later to decide whether to enter the US market. He also suggested that localised production would be part of the decision-making.
"A corresponding localisation will be necessary to achieve a positive business case," Maier told Reuters.
"A large number of factors" including analyses of market conditions and rivals, product outlook and sales operations will determine the final decision," he added.
Skoda reached its 1m annual sales target in 2014 and volume increased by a further 1.8% last year. In 2015, its revenue increased by 6.2% and the operating profit was EUR915m, a useful contribution to the beleaguered Volkswagen Group.
Skoda also has a new boss, Bernhard Maier, previously sales chief at Porsche. On 1 September, unveiling the Kodiaq at an elaborate launch event in Berlin, Maier told the audience of 700: "We have put all our talent into this vehicle, which represents our new SUV strategy running to 2025. The range will be expanded to include plug-in hybrid and electric models which we are now working on at full speed."