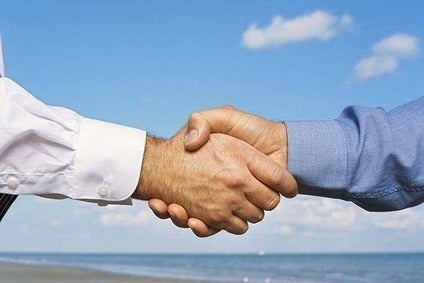 SKC Company, owned by South Korean energy and petrochemical conglomerate SK Group, announced plans to spend US$33m on UK battery materials technology company Nexeon to increase its exposure to the rapidly growing global electric vehicle (EV) market.
SKC planned to form a consortium with BNW Investment and SJL Partners and other private funds to invest a combined KRW80bn (US$68m) in Nexeon, according to reports in South Korea citing a company statement released immediately after the approval from the broad.
Nexeon, based in Oxfordshire, is a battery materials manufacturer known for its production technology for silicon carbon composite anode materials, key components that help extend the range and recharging times of EVs.
SKC said it was looking to secure a licence for the technology through acquisition of the stake.
Its board recently voted against establishing a joint venture with Nexeon due to a disagreement among members over the timing and feasibility of the joint venture, according to local reports.
SKC aimed to generate over 80% of its earnings from the lithium ion materials sector and had set a goal of raising its market capitalisation to KRW30trn (US$25bn) by 2025.
SKC's third quarter operating profit more than doubled to KRW146bn while revenue rose by almost 33% to KRW887bn.