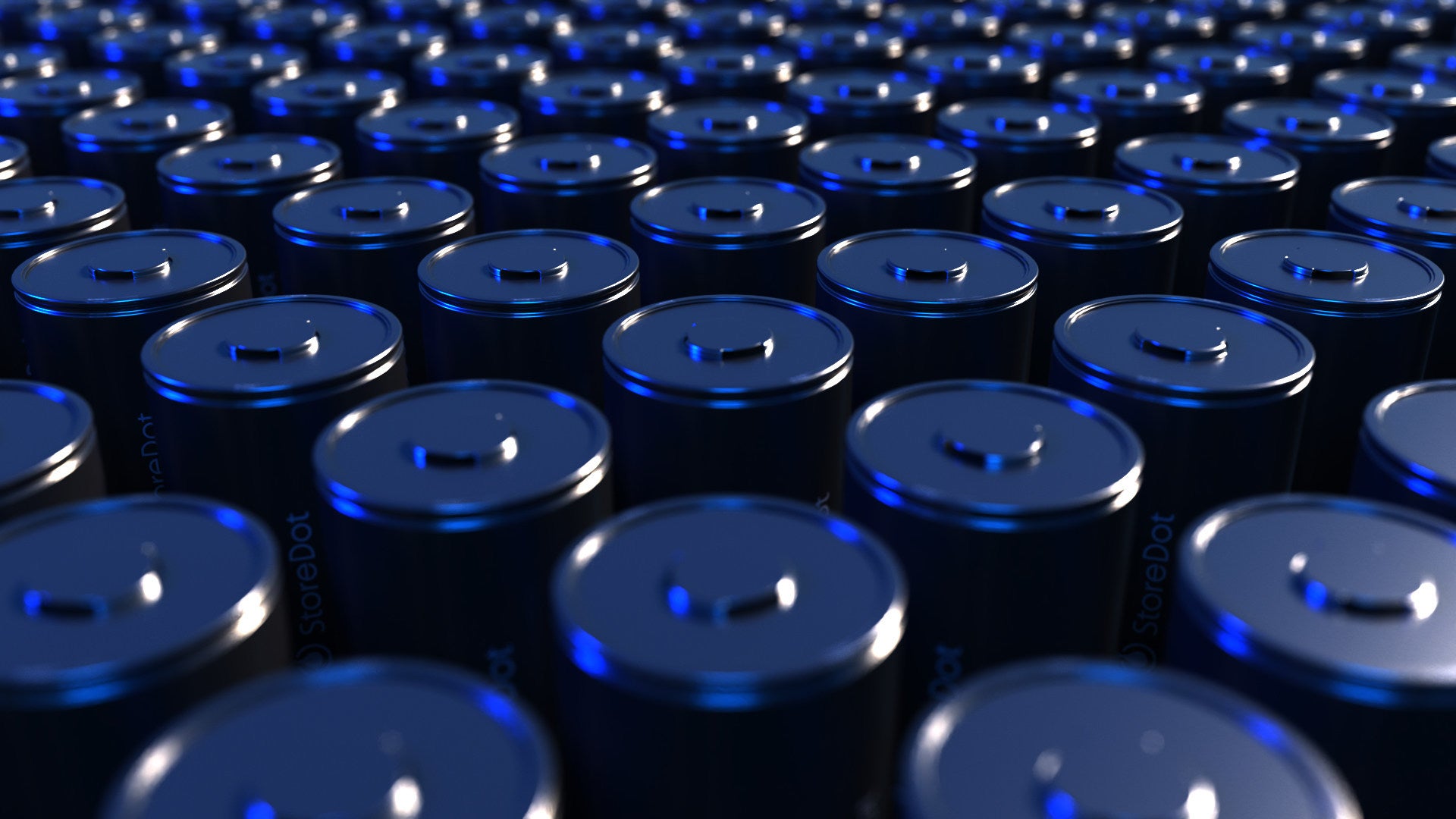 SKC Company, the chemicals unit of South Korea's SK Group, said at the weekend it had begun construction in Poland of a plant dedicated to the production of copper foil for electric vehicle (EV) batteries.
SKC has originally signed the agreement with the Polish government last November, to invest KRW900bn (US$691m) to build a plant in the E-Mobility Complex in Poland's south-eastern city of Stalowa Wola, with a designated production capacity of 50,000 tons of copper foil per year.
Once operational in the first half of 2024, it would be SKC's largest such manufacturing facility and designed to increase the company's exposure to Europe's fast growing EV industry. Ultra thin copper foil is used as the anode current collector in lithium ion battery cells.
SKC, and its wholly owned copper foil producer SK Nexilis Company, are investing jointly in the project. SKC has also secured additional land within the complex sufficient to expand capacity to 150,000 tons per year if required.
SK Nexilis, which will manage the project, aims to have global production capacity of 250,000 tons by 2025, split between facilities in South Korea, Europe, North America and Malaysia.