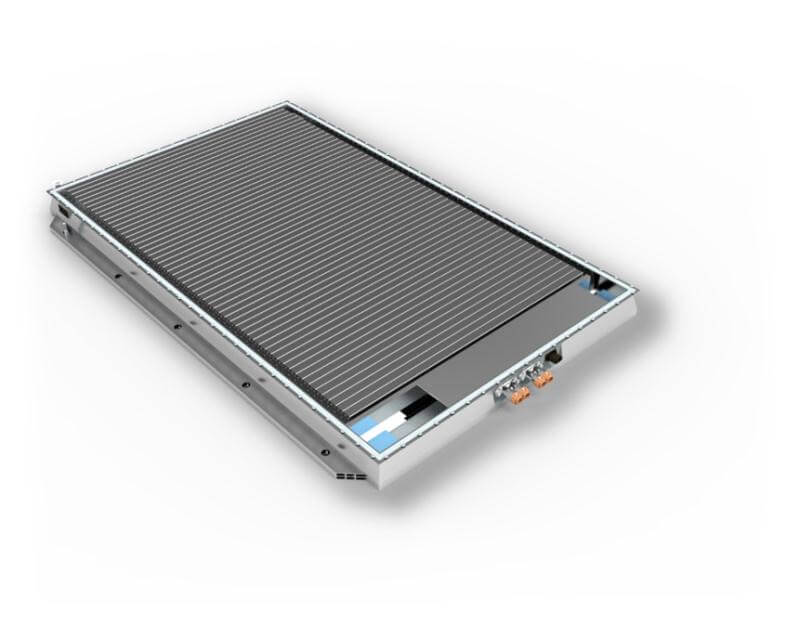 SK Ecoplant, a unit of South Korea's SK Group, plans to build an electric vehicle (EV) battery recycling plant in Jiangsu province, a key EV battery production region in China.
The 8,000 sq m waste and pre treatment plant, to be located in the Yancheng Economic and Technological Development Zone, will be built with the company's Singapore-based recycling subsidiary TES-AMM, China-based electric scooter company G-Cycle and the Yancheng municipal government.
SK Ecoplant wants to take an early lead in China's emerging EV battery materials recycling sector, particularly to recover valuable minerals, as it expects volume of scrap EV batteries to grow significantly in the next decade. Construction of the plant is expected to be completed next year.
SK Ecoplant expects the recovered materials will be reused by nearby EV battery plants, including a facility owned by China's second largest EV battery producer BYD.
The pre-treatment process will involve crushing scrap cathode and anode materials and removing black powder before extracting the raw battery materials.