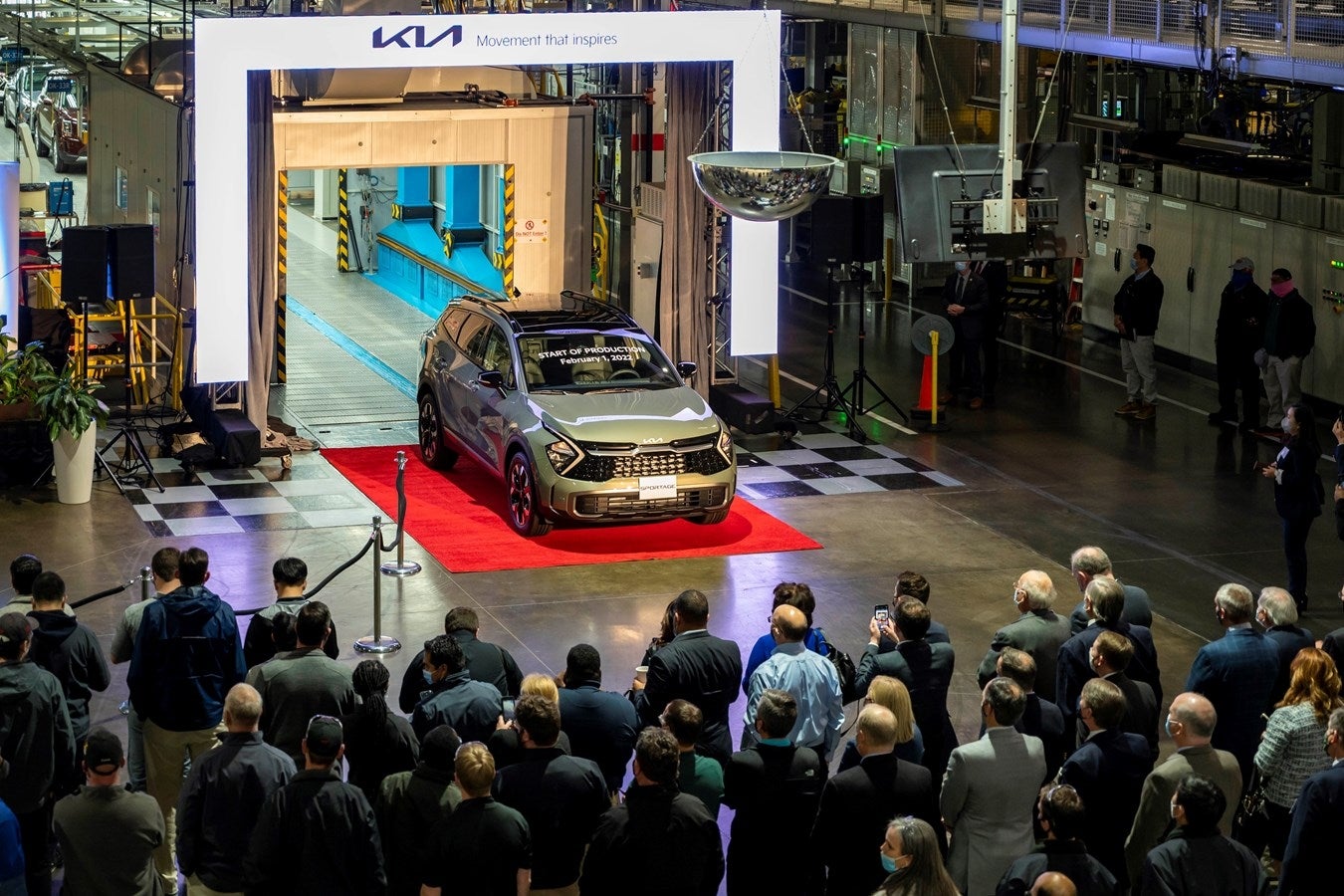 As expected in our recent report, Hyundai Motor Group (HMG) and SK On have selected a site in Bartow County, Georgia for a new electric vehicle (EV) battery factory which will supply Hyundai Motor Group plants in that state and Alabama.
It's said to be one of the largest economic development projects in state history, with estimates it would create 3,500 new jobs through approximately US$4-5bn of investment.
Hyundai Motor Group and SK On recently signed a memorandum of understanding (MOU) regarding the deal for a new battery factory in the US though details of that were "still in development".
SK On already employs 2,000 people in Georgia at its SK Battery America factory in Commerce.
The new factory will be built at Bartow Centre, a zoned manufacturing and industrial site.
Local officials claimed Georgia's prime location, major ports system and extensive infrastructure, skilled workforce, and pro-business climate have made it an attractive location for a diverse array of rapidly developing industries.
Last May, the automaker said it would spend $5.54bn for Hyundai Motor Group Metaplant America, an EV factory in Bryan County. It broke ground last October.