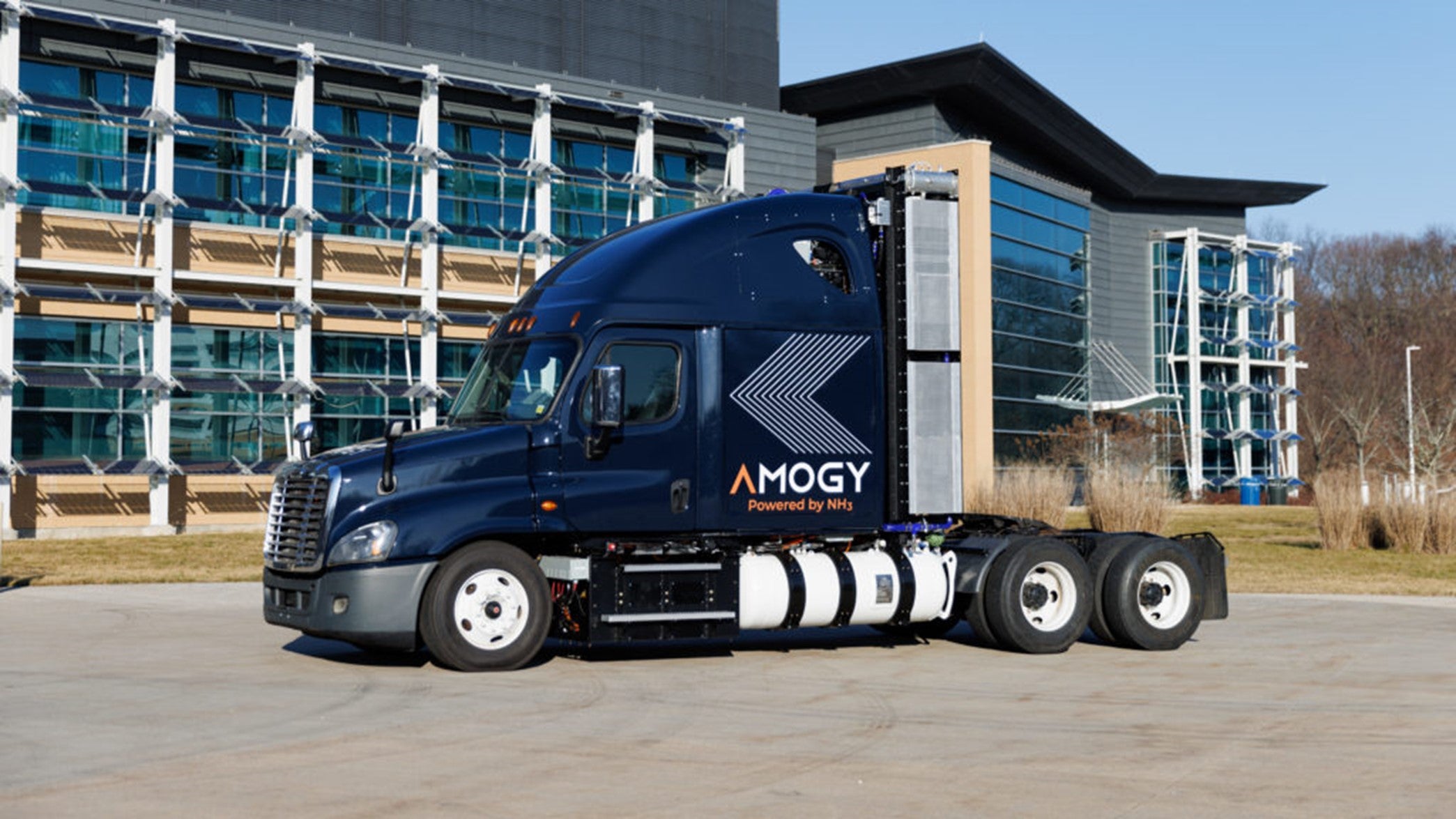 SK Innovation said it had led a recent US$139m Series B-1 fundraising round for Amogy, which it described as a pioneer in the development of emissions free, ammonia powered fuel cell systems based in the US.
The South Korean oil refiner, and parent company of electric vehicle (EV) battery manufacturer SK On, said it invested a further $50m in the third stage funding of the US startup, with the remainder of the funds provided by other investors including Temasek, Korea Zinc, Aramco Ventures, AP Ventures, Mol Plus, Yanmar Ventures, Zeon Ventures and DCVC.
That followed a $30m investment in Amogy last year and hds allowed it to become a strategic investor in the company.
SK Innovation said it had also secured the rights to expand Amogy's ammonia ecosystem business in Asia and Oceania.
The company said the deal would allow it to lead the establishment of a global ammonia ecosystem as part of its Carbon to Green strategy. It sees ammonia as a "feasible alternative to realising the hydrogen economy" as it is more economical and easier to store and transport than hydrogen when it is in the same liquefied state.
Amogy claims to have developed a highly efficient ammonia to power technology which feeds liquid ammonia through cracking modules integrated into its hybrid fuel cell systems, powering electric motors that drive zero carbon transport including trucks and ships.
The new funding would allow Amogy to "continue its organisational development to support commercialisation", including putting its ammonia to power technology into production by 2024.
Amogy first unveiled a 5kW ammonia powered drone in 2021, followed by a 100kW tractor last year. In January this year, the company showed the world's first ammonia powered road tractor (Class 8) with a scaled up 300kW system.
Vice chairman & CEO of SK Innovation Kim Jun said in a statement "SK Innovation and Amogy are both aware of the significant role of ammonia in supplying clean energy and we will keep making efforts in related R&D and market expansion."