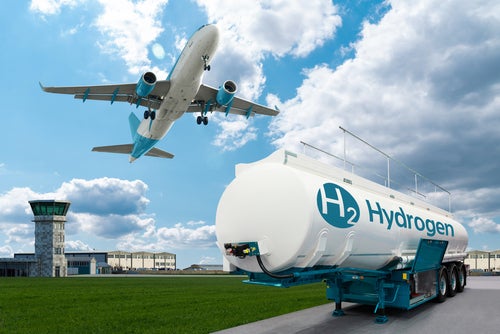 SK Group announced plans to spend US$26bn to produce electric vehicle (EV) batteries, hydrogen and develop other eco friendly business in the US as part of a US$52bn global programme by 2030 to expand its green energy business.
Chairman Chey Tae-won announced the plans during meetings with US senate Republican leader Mitch McConnell and house majority whip James Clyburn at the weekend during a six-day trip to the US.
Chey said the group aimed to cut carbon emissions by 200m tons which would help the US government broader plan to reduce greenhouse gas emissions and achieve carbon neutrality.
The group's SK On subsidiary recently announced a $11.4bn deal with Ford to build two EV battery manufacturing plants in the US, in Kentucky and Tennessee, with combined annual production capacity of 129 gigawatt hours (GWh), enough for 2.15m EVs per year. SK On's share of this would be US$4.45bn.