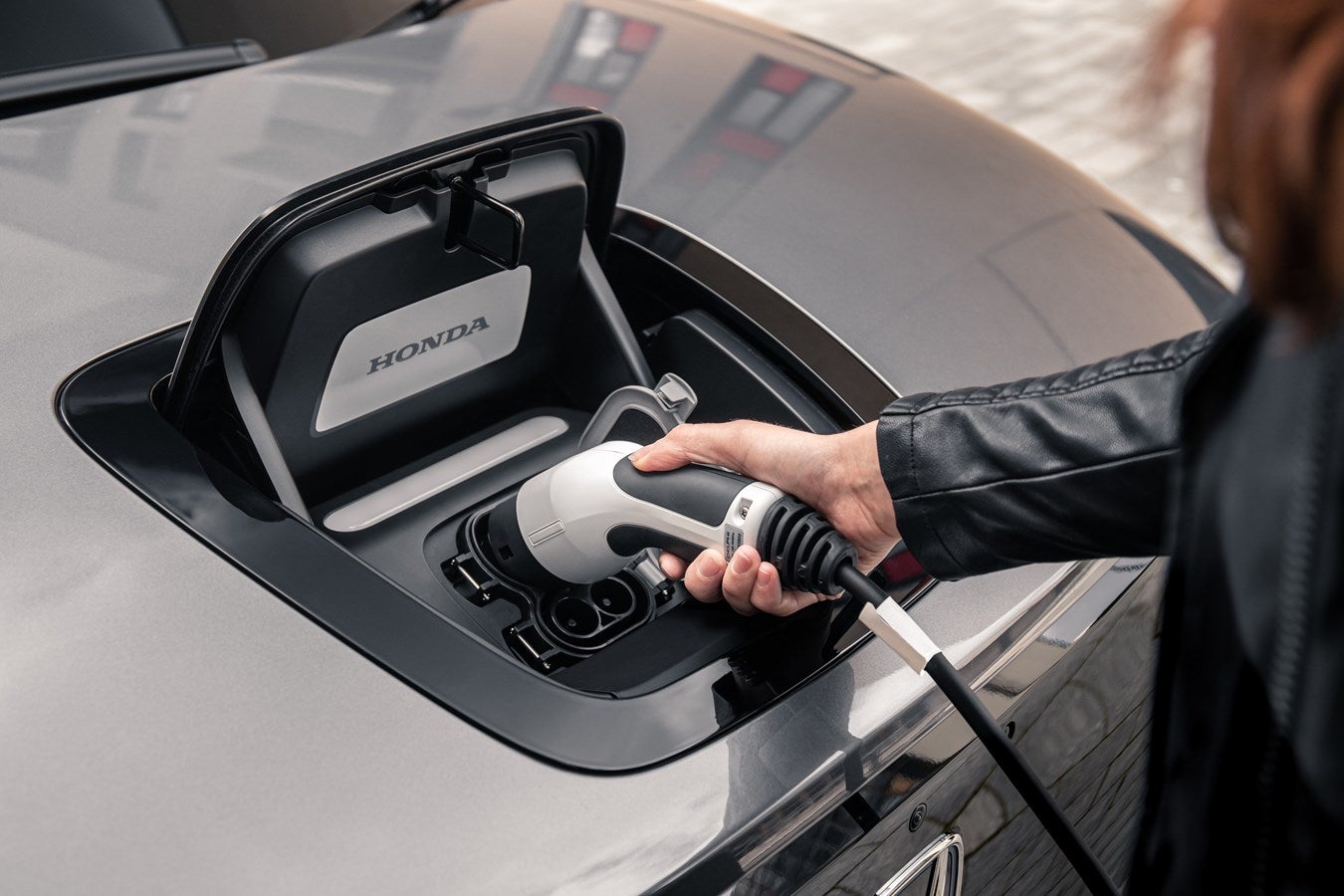 South Korean SK E&S Company said it had acquired EverCharge, a US manufacturer of electric vehicle (EV) charging equipment based in California.
SK E&S, part of the SK Group conglomerate, was traditionally a supplier of natural gas before it expanded aggressively into the renewable energy sector in recent years, focusing increasingly on hydrogen, wind and solar energy as well as energy storage.
EverCharge, described as a charging systems provider, was established in 2013 as a manufacturer of EV charging equipment and now also operates a network of 4,600 EV charging stations across North America.
Details of the transaction were not revealed, but SK E&S said in a regulatory filing it had provided US$400m to its US subsidiary to help fund the acquisition and other investments in the green and renewable energy sectors.
The acquisition of EverCharge would provide SK E&S with significant exposure to the fast expanding North American EV market.
The company also recently acquired US energy storge company Key Capture Energy and made an equity investment in US energy provider Rev Renewables, to increase its use of low carbon energy.