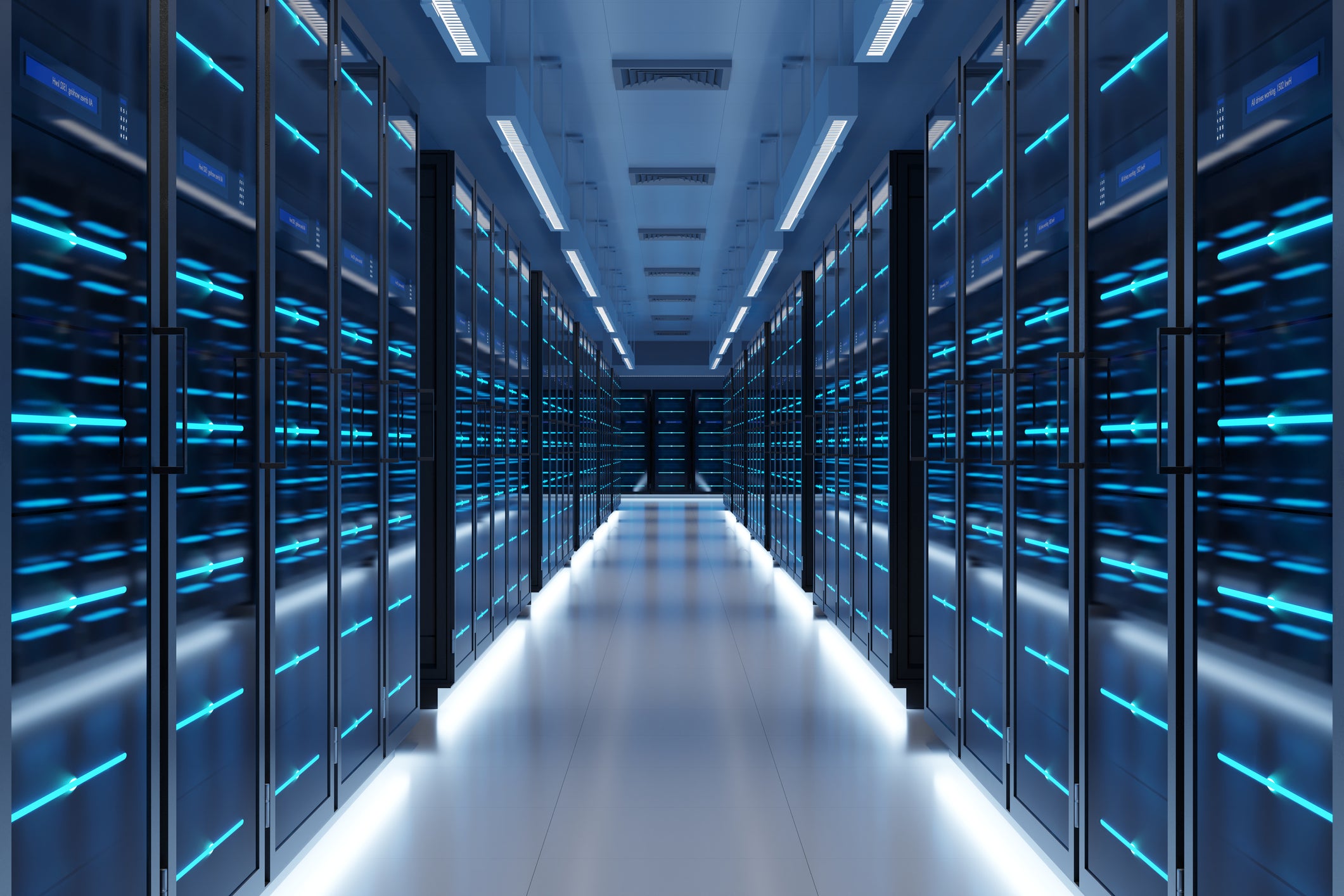 Tesla's Dojo supercomputer could boost the automaker's enterprise value by $500bn by facilitating a faster adoption rate of robotaxis and its software services, according to new analysis.
Morgan Stanley's Adam Jonas has increased his $TSLA price target by 60% to $400 per share (from $250) on the strength of the Dojo supercomputer that was launched in August.
BREAKING: Morgan Stanley's Adam Jonas has increased his $TSLA price target by 60% to $400 per share (from $250), and upgraded his rating to Overweight (from Equal-Weight). $TSLA is now their "Top Pick"

"We believe that Dojo can add up to $500B to @Tesla's enterprise value,… pic.twitter.com/TY3JxDzUvd

— Sawyer Merritt (@SawyerMerritt) September 10, 2023
The supercomputer, powered by 10,000 NVIDIA H100 compute GPUs, will be used across various artificial intelligence applications, including the training of its full self-driving (FSD) technology.
Tom Zaman, AI Infrastructure & AI Platform Engineering Manager at Tesla, said: "Due to real-world video training, we may have the largest training datasets in the world, hot tier cache capacity beyond 200PB – orders of magnitudes more than LLMs."
The automaker already had several large Nvidia GPU-based supercomputer clusters, however, the Dojo supercomputer's entire infrastructure and chips have been designed in-house and have been optimised for real-world data-driven AI computer vision.
Dojo's architecture is based on the D1 chip, manufactured by Taiwan Semiconductor Manufacturing Company (TSMC), using 7nm semiconductor nodes and 50 billion transistors. The system is hugely scalable via its multiple ExaPODs, which contain over 1m cores and reach 20 exaflops.
After announcing the development of the neural net training computer back in August 2020, CEO Elon Musk said that FSD improvements would come as "quantum leaps" because they represent a "fundamental architectural rewrite, not an incremental tweak."
Other automakers have been striving to keep up with Tesla with the number of AI-related deals in automotive industry having grown steadily over the past few years, according to GlobalData's analytics.
At the recent IAA Mobility show, the presence of tech giants like Amazon, Qualcomm and Samsung underscored demand for traditional OEMs to boost the software and hardware technology in their vehicles.
Significant AI developments elsewhere in the auto industry include the partnership of Mercedes-Benz and Google, announced in February, which will provide supercomputer navigation and level-3 self-driving capabilities to the carmaker's array of vehicles.
Waymo, Alphabet Inc.'s self-driving unit, has also been making news for its safety credentials and its traction with Californian regulators, as it expands its fleet across San Francisco. Wall Street strategist Gene Munster believes that Waymo, alongside Tesla, is best positioned to capitalise on the self-driving cars craze, with robotaxi revenue predicted to reach $9 trillion annually by 2030.
Our signals coverage is powered by GlobalData's Thematic Engine, which tags millions of data items across six alternative datasets — patents, jobs, deals, company filings, social media mentions and news — to themes, sectors and companies. These signals enhance our predictive capabilities, helping us to identify the most disruptive threats across each of the sectors we cover and the companies best placed to succeed.