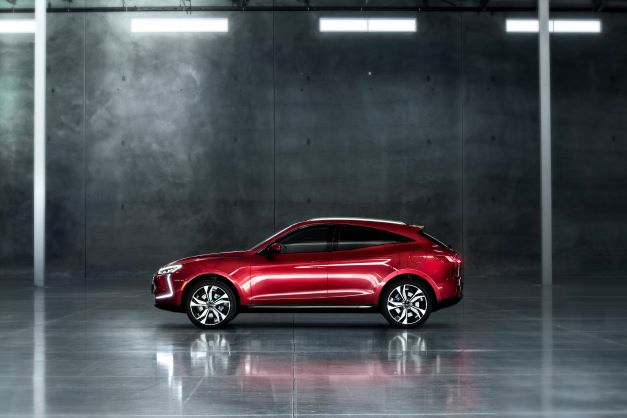 Automaker Seres said it had developed an upmarket battery powered mid-size SUV model with Chinese telecoms giant Huawei Technologies featuring the latest smart technology, according to reports in China.
California-based Seres, formerly known as the SF Motors subsidiary of China's Chongqing Sokon Industry Group, this week officially launched the Alto brand which the automaker said stands for "adding intelligence to auto".
It is also a Suzuki nameplate.
The two companies jointly launched the new Seres Huawei Smart Selection SF5 hybrid vehicle at the Shanghai motor show in April, featuring Huawei's HiCar system which enables users to switch seamlessly from mobile phone apps to the central control panel, giving access to navigation and other onboard systems.
Also at the show Huawei unveiled its HI suite of intelligent automotive technology, including automotive chips, lidar sensors and smart/connected technology.
The new SUV will be the first model to be produced under the Alto brand and will feature Huawei's Harmony OS cockpit system. It will come "loaded with Huawei smart technology" including 4D imaging radar, an autonomous driving platform, intelligent thermal management, lidar and 5G connectivity.
Seres also plans to open 1,000 showrooms and 'experience centres' next year for the Alto brand.
While Huawei has so far denied plans to build its own EVs, its collaboration with Seres underscores the importance the smart EV segment is becoming for the telecoms giant as it looks for new areas of growth.
Seres said further details of the new battery powered SUV would be revealed late this month.