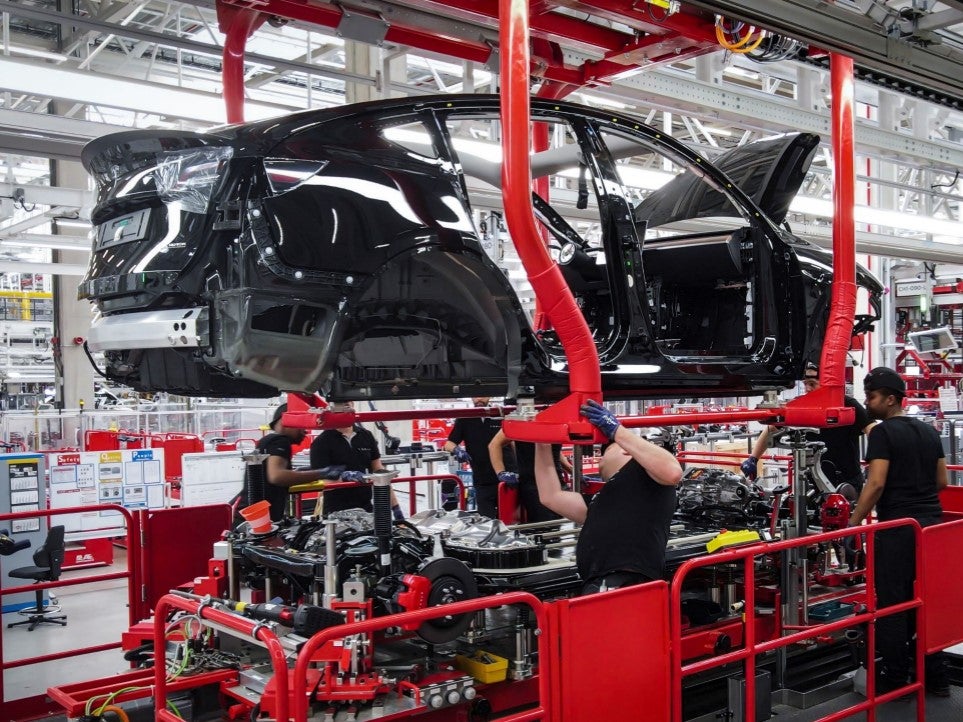 The New Zealand Motor Industry Association said 14,879 registrations of new vehicles in September, while the second strongest for that month on record, were down 9.9% year on year.
Overall, year to date sales were 0.2% down on the first nine months of 2021.
September was boosted by strong sales of fully electric vehicles.
Registrations of 10,601 passenger cars and SUVs were down 10.7% year on year but still up 2.2% YTD.
Registrations of 4,278 new commercial vehicles were down 7.9% year on year last month and down 5.4% year to date.
The top three models in September were the Tesla Model Y (1,502 units), Ford Ranger (1,043) and Toyota Hilux (989).
Year to date top three are the Hilux (7,621), Ranger (7,450) and Mitsubishi Outlander (7,139 ).
Toyota remained overall market leader in September with an 18% share followed by Mitsubishi with 14% and Tesla 10%.
YTD, Toyota also retained the lead with 17% followed by Mitsubishi on 15% and Ford 8%.