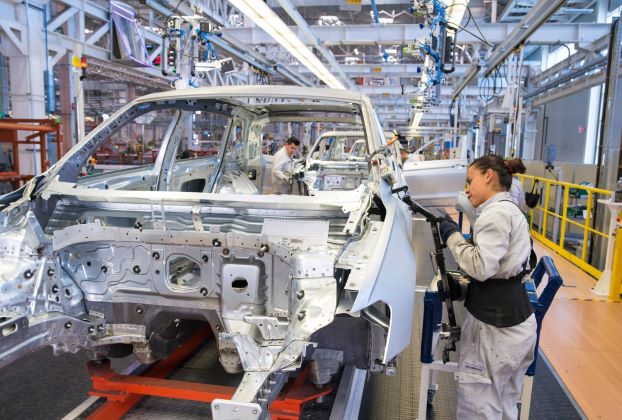 VW Group operating profit before special items in Q3 2021 was down 12.1% to EUR2.8bn due to semiconductor supply issues while the operating return on sales was 4.9%, down from 5.4%.
The group booked operating losses in Q3 and the China business was "disproportionately affected by the semiconductor situation despite strong demand".
Nine-month operating profit before special items was EUR14.2bn due to the strong first half with an operating return on sales of 7.6%.
VW confirmed a profitability target of 6% to 7.5% for 2021.
Year to date sales rose 6.9% to 7m vehicles from 6.5m a year ago. Revenue rose 20% to EUR187bn.
CFO Arno Antlitz said: "Following a record result in the first half of the year, the semiconductor bottlenecks in the third quarter made it abundantly clear to us that we are not yet resilient enough to fluctuations in capacity utilisation. This clearly shows that we must continue to work resolutely on improving our cost structures and productivity in all areas."
The semiconductor shortage led to a sharp Q3 drop in sales of 24.4% and the four volume brands posted Q3 operating losses.
VW said the risk of bottlenecks and disruption in semiconductor supply had intensified throughout the industry and it had lowered its sales forecast and anticipated volume in line with 2020 "amid market conditions that continue to be challenging".