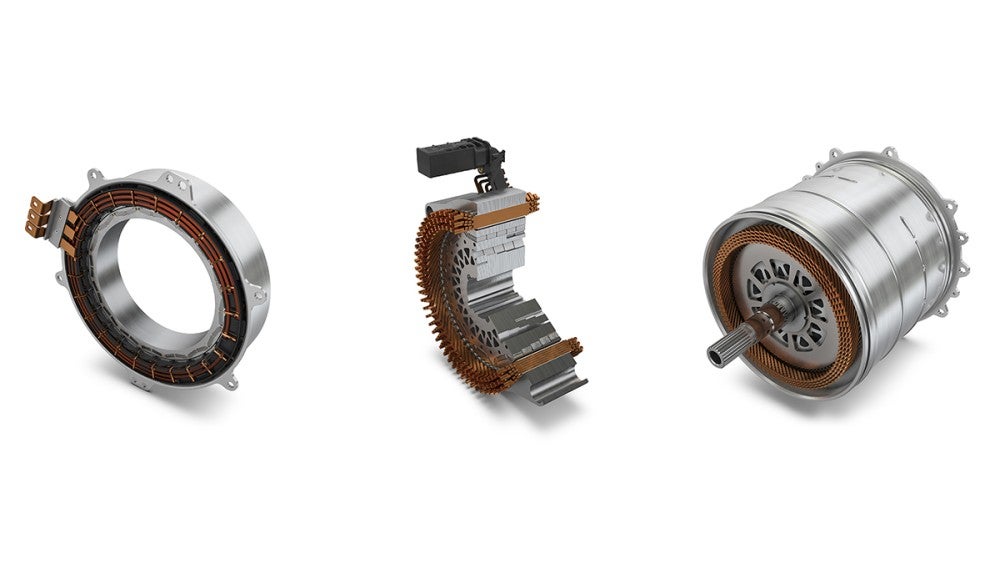 Supplier Schaeffler has signed a five year contract with Norwegian company REEtec for the purchase of rare earth oxides.
Permanent magnets manufactured using rare earth metals like neodymium produce optimum magnetic flux in electric motors. Supply starts in 2024.
"Schaeffler has gained a highly innovative [supplier] which uses a novel and especially sustainable process for the production of pure rare earth elements," said COO Andreas Schick. "Through this [contract], we are also securing our supply of neodymium iron boron magnets for electric motors."
The supplier has been producing electric motors in volume since 2021 and offers power from 20 kW to 300 kW.
"Sigve Sporstsol, CEO of REEtec, said: "This will allow us to build our industrial facility for the separation of rare earths in Norway."
It has been separating rare earths on an industrial scale since 2019. The new plant in Heroya, near Porsgrunn in Norway, will process rare earth carbonates produced by Vital Metals in Canada.
The contract with REEtec is part of a 'sustainable' supply chain Schaeffler is establishing.
It aims to reduce emissions generated by preliminary products and raw materials in its supply chain by a quarter by 2030 and is set to be carbon neutral by 2040.