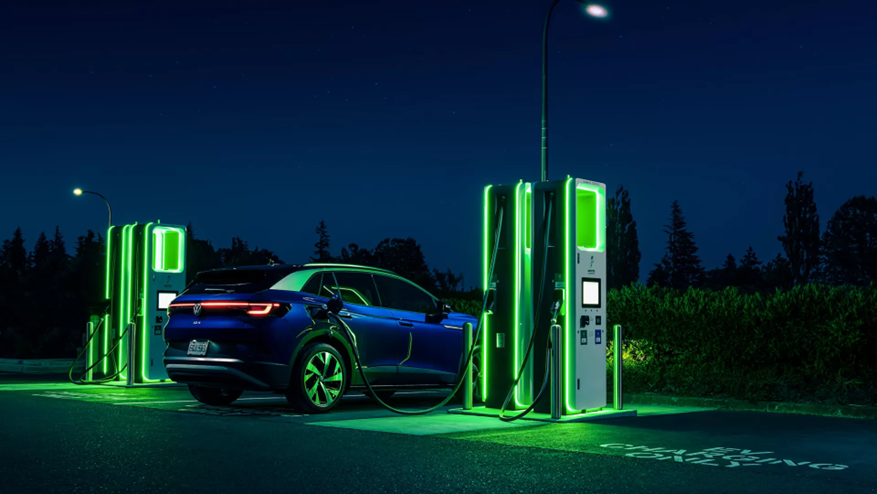 UK-listed lithium mining company Savannah Resources Plc announced this week that Portugal's environmental regulator Agência Portuguesa do Ambiente (APA) has issued a positive Declaration of Environmental Impact (DIA) for its wholly-owned Barroso Lithium Project in northern Portugal.
The long-awaited positive ruling allows Savannah to progress to the next stage of the project, to complete its environmental licencing process and finalise the Definitive Feasibility Study (DFS) and the construction of ore processing facilities.
The positive outcome of the DIA represents a major boost to the European Union's quest of competing with China and the US in the electric vehicle (EV) battery segment through the establishment of key regional sources of lithium. The Barroso mine, which covers an area of 542 hectares, has the potential to become one of Europe's largest lithium-producing mines with initial annual output enough for 500,000 EV battery packs.
Savannah says it has estimated reserves of 19 million tons of high-grade lithium ore and a further 11 million tons of low-grade lithium ore at its Barroso project.
There is also a separate downstream lithium processing project under construction in Portugal, which would benefit significantly from local supplies of this key battery mineral – particularly as the EU looks to reduce its dependence on China by establishing a regional EV battery supply chain.
Savannah's CEO Dale Ferguson confirmed in a statement "this is an extremely important step forward, not only in the development of the Project, but also in the development of the lithium raw material industry in Portugal. The decision from APA now gives us the detailed framework we need to produce the final technical design of the Project. This will then allow us to complete both the environmental licencing process and the Project's Definitive Feasibility Study".