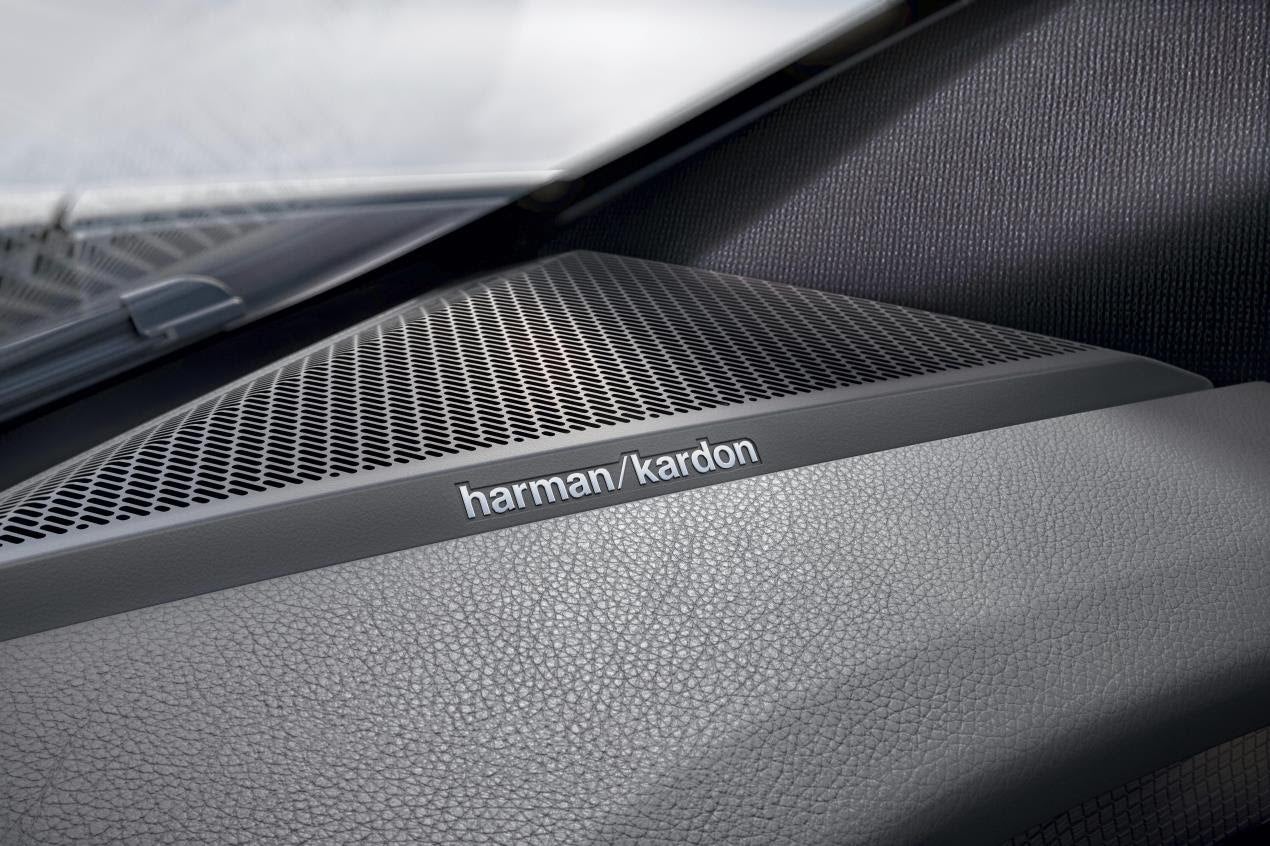 Samsung Electronics unit Harman announced a new supply deal with Renault.
The first vehicle with a Harman Kardon sound system is the new electric car, the Megane E-Tech Electric, scheduled for launch in 2022.
The premium sound system standard on the top-line trim and optional on the mid-level has virtual centre technology which processes each speaker's audio signal to guarantee an unbiased stereo stage with a centre image right in front of each listener, also referred to as the 'sweet spot'.
Automatic level adjustment compensates for differences in sound intensity and nine speakers include a subwoofer powered by a digital multichannel amplifier with up to 410 watts of power. Unique externally coupled subwoofer technology reduces the subwoofer's weight and volume while achieving exceptionally high performance in the low-frequency range.
Vehicle occupants can choose between five sound ambiences to match their individual preferences when listening to music – studio, concert, immersion, lounge and club.
Vehicle speed compensation is included.