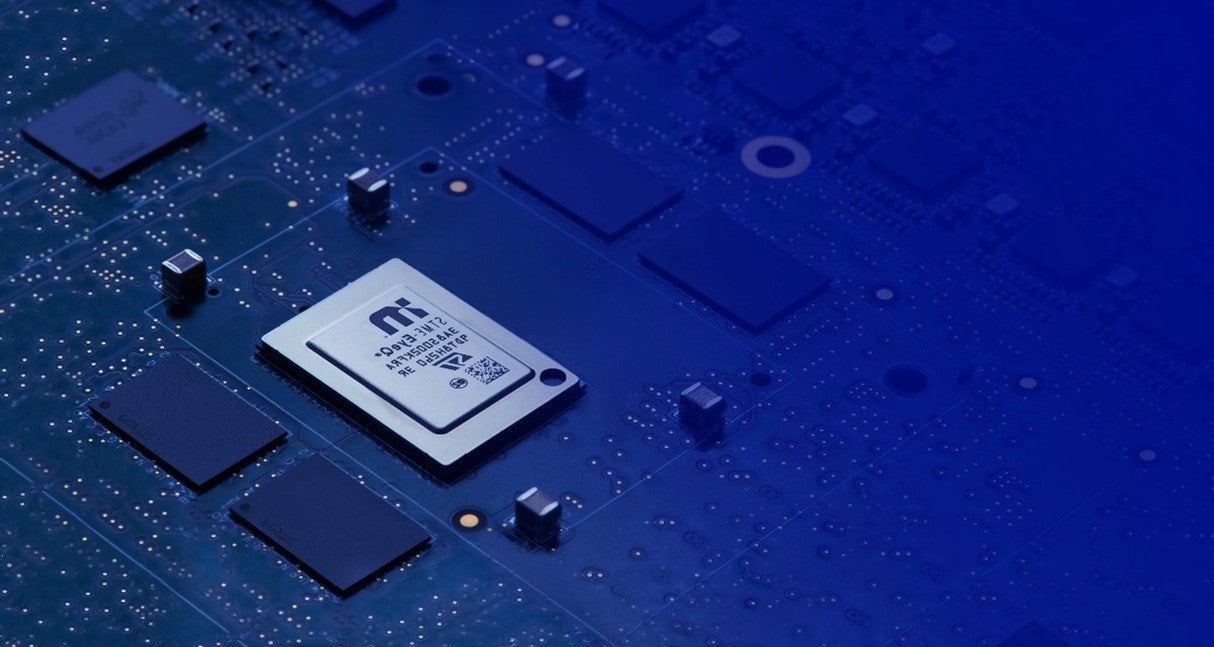 South Korea's Samsung Electronics Company has signed a deal to supply semiconductors to Israel based Mobileye Global, the autonomous driving technology company belonging to US based Intel Corporation.
Mobileye was founded in 1999 and is now a global leader in autonomous driving technology with market capitalisation of close to US$35bn. It was acquired by Intel in 2017 for just over US$15bn and listed on Nasdaq last October.
Until now Mobileye has used chips mainly supplied by Taiwan Semiconductor Manufacturing Company (TSMC).
Samsung Foundry, a unit of Samsung Electronics, will produce semiconductors for driver assistance systems (ADAS) to be used in Mobileye's latest EyeQ4 system on chip (SoC) based on 7-28nm processes, according to local reports. EyeQ systems have been installed by BMW, Audi, Volvo, Tesla, Nissan and Geely.
Samsung Electronics is targeting automotive chips as a key source of future growth, by further developing the 5, 8 and 14nm processes while also increasingly focusing on 4 nm processes. The company said in a recent statement "We are accelerating chip production for autos and sharpening our competitive edge. We will also solidify our leadership in the foundry process and widen our global client base in self-driving cars".
Samsung Electronics, estimated to be the world's largest memory chip manufacturer, in February signed a deal to supply semiconductors based on 5nm processes to US based Ambarella, a US chip design company based in Santa Clara, California, which is also focused on developing autonomous driving and ADAS systems.