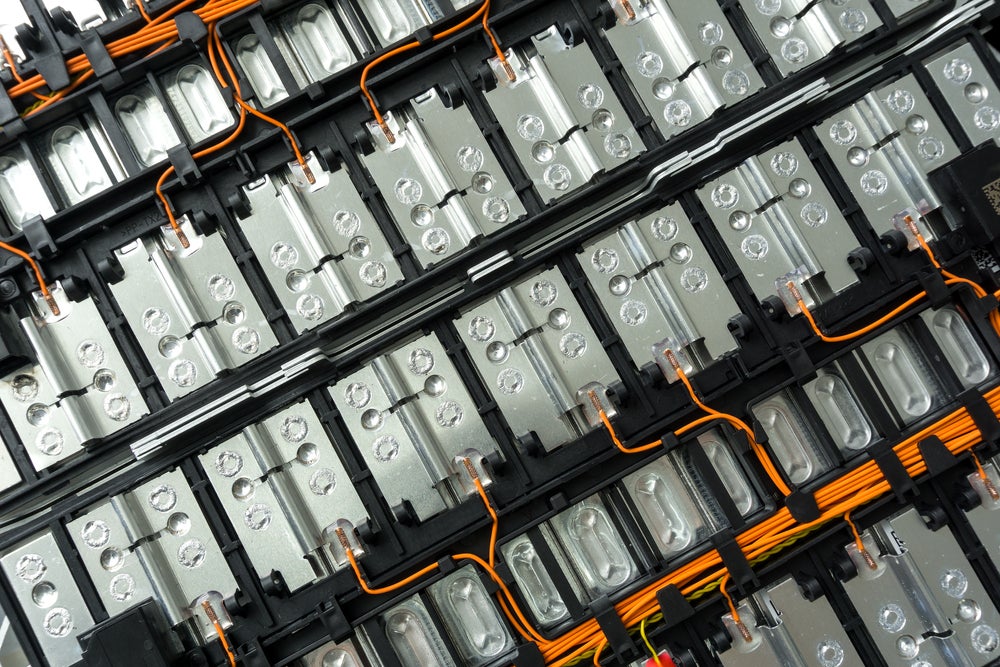 South Korean electric vehicle (EV) battery manufacturer Samsung SDI Company has said it has opened a new research and development (R&D) centre in the US city of Boston this week, as it looks to strengthen collaboration with research institutions around the world, including universities and private companies, and improve its access to skilled personnel.
This followed the opening of a new R&D centre in Munich, Germany, at the beginning of July. The company said it also plans to establish an R&D centre in China, which the company says has the "largest number of battery-related universities, research institutions and companies".
Samsung SDI's president and CEO Yoonho Choi said in a statement "we are establishing overseas R&D centres to secure super-gap technology competitiveness and strengthen the best quality by utilizing global state-of-art technology and overseas talents. Starting from the US and Europe, we will continuously increase regional R&D strongholds".
Samsung SDI is one of three mainstream South Korean EV battery manufacturers with a global market share estimated at over 5% in 2021. The company spent KRW878bn (US$670m) on R&D last year, according to its latest annual report.