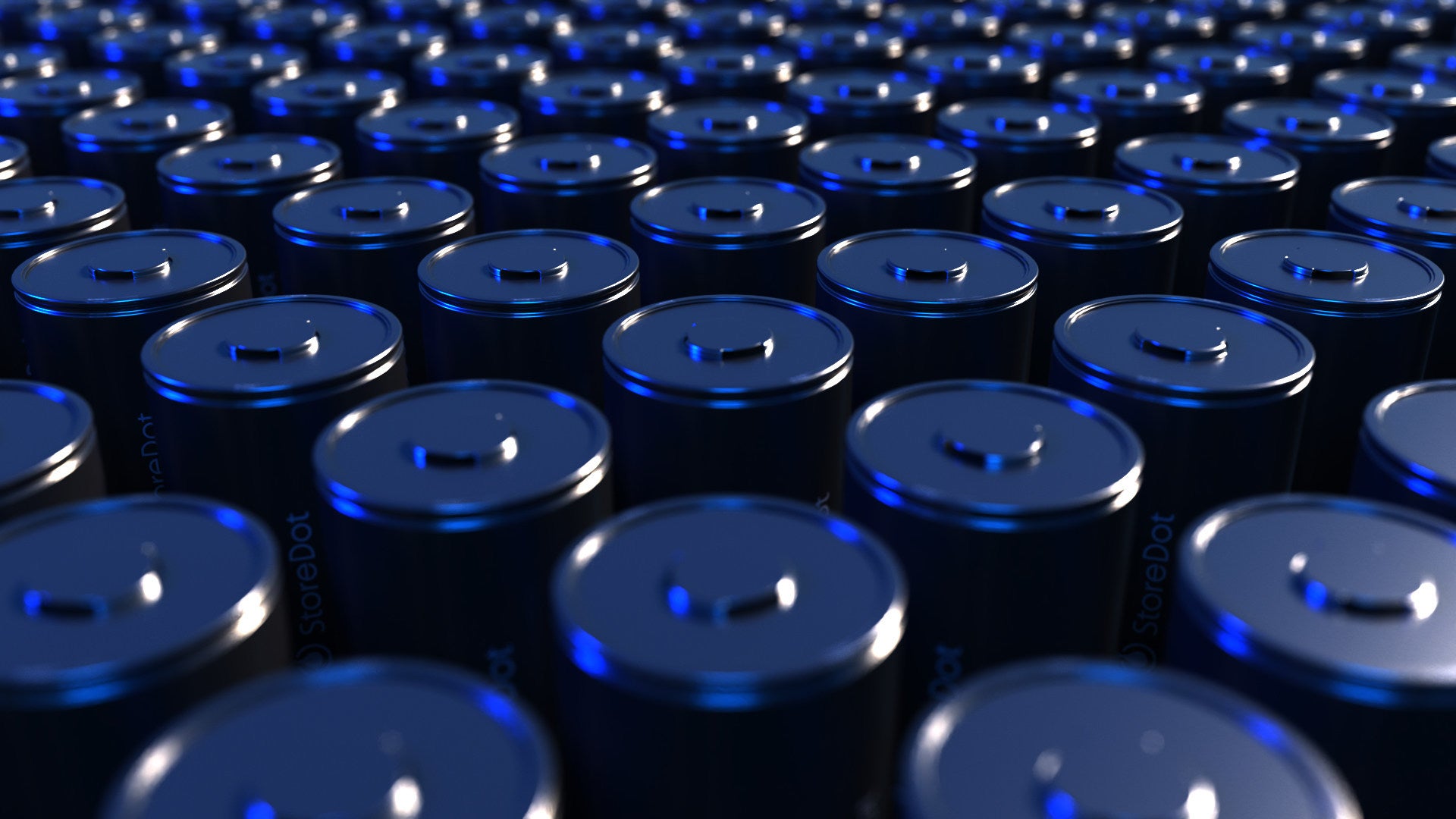 South Korean battery manufacturer Samsung SDI this week began construction of a new battery cell manufacturing facility in Seremban, in the Malaysian state of Negri Sembilan.
Local subsidiary, Samsung SDI Energy Malaysia (Samsung SDIEM), held a ground breaking ceremony for its second factory in the country attended by Malaysian prime minister Datuk Seri Ismail Sabri Yaakob, South Korean ambassador to Malaysia, Lee Chi Beom, and Samsung SDI CEO Yoonho Choi.
The plant was scheduled to begin mass production of PRiMX 21700 cylindrical batteries in 2024 for applications ranging from electrical tools and micromobility to electric vehicles (EVs).
Samsung SDI has been manufacturing in Malaysia since 1991 when it began production of [television] cathode ray tubes in Seremban. The plant was converted to lithium ion cell production in 2011. The company has so far invested MYR2.8bn (US$630m) in the country and expects cumulative investment to reach KRW1.7trn (US$1.3bn) by 2025.
Samsung SDI said it expected the global cylindrical battery market to grow from 10.2 billion cells in 2022 to 15.1 billion by 2027, with an average annual growth rate of 8%, driven by demand.