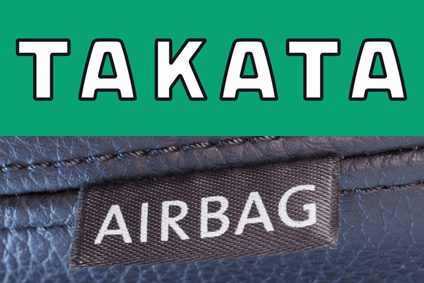 The National Highway Traffic Safety Administration said it was "urgently" calling on all vehicle owners to check now for open Takata recalls on their vehicles, after confirming another Takata rupture fatality.
One person died in a crash in a 2002 Honda Accord where the Takata driver's side air bag inflator ruptured.
This brought the total number of confirmed fatalities due to Takata inflator rupture to 23, with four fatalities confirmed in 2022.
"NHTSA is urging all vehicle owners to immediately check to see if their vehicle has an open Takata air bag recall," the agency said.
"If it does, owners need to contact their dealership to schedule a free repair as soon as possible and follow any warnings from the vehicle manufacturer."