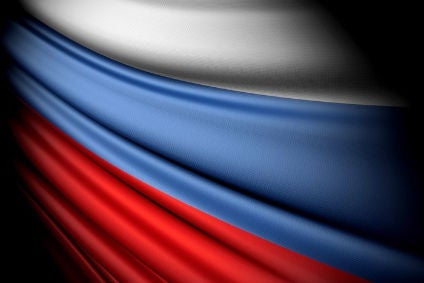 Russia's Association of European Businesses has delivered a gloomy assessment of the country's automotive sales just days before next week's Moscow International Automobile Salon.
Figures from the Moscow-based Association of European Businesses (AEB) show sales of new passenger cars and LCVs in Russia fell 16.6% last month compared to the previous year.
Among the top ten bestselling models so far, nine models are produced in Russia.
The numbers will cause furrowed brows in The Kremlin, which has attempted to inject life into the ailing patient with a hefty raft of incentives, including pumping RUB50bn (US$773m) into the sector this year alone, through credit rates and investment credit support for example.
The July sales decrease totalled 21,742 sold units with actual sold vehicles reaching 109, 410, according to the AEB Automobile Manufacturers Committee (AEB AMC). So far this year – January—July – 781,605 cars were sold.
"Like it or not but the market as a whole is still nowhere near the shape needed to at least consolidate at last year's modest level," said AEB AMC chairman, Joerg Schreiber.
"Despite stable prices, high purchase incentives and continuing government support the basic problem is there are only so many customers out there able or willing to spend money on a new car right now.
"Long-term demand however remains high and is in fact building up as purchase decisions are being postponed."
"It is just a matter of time for this demand to be unlocked; only not so clear is for how much longer we have to wait to see the turnaround."
The Russian market plunged 36% last year amid a toxic cocktail of high interest rates, credit access difficulties and soaring inflation.
A somewhat stabilising oil price is assuaging at least some of the political fallout from Moscow's Crimea annexation and supposed fomenting of unrest in Eastern Ukraine, but the West continues to have Moscow in its economic crosshairs through a highly targetted series of sanctions, which are hugely dampening consumer purchases.