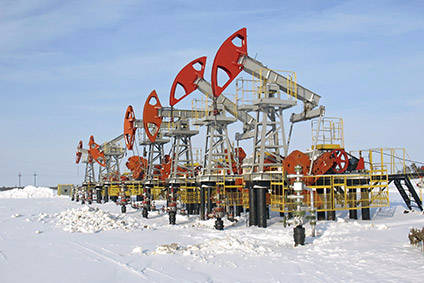 Russia has posted February sales of new cars and light commercial vehicles down 2.2% at the same time as global oil prices crash due to coronavirus uncertainty.
Compared to February, 2019 sales amounted to 119,073 cars, according to the AEB Automobile Manufacturers Committee (AEB AMC).
"February market sales show a 2% decline compared to the same month one year ago, in line with market expectations," said AEB AMC chairman, Joerg Schreiber.
"Considering however, a number of brands have stopped sharing their sales data on a monthly basis (anywhere in the world including for Russia), the whole market picture is not quite complete at this point.
"Next month the AEB will publish a quarterly sales report which is expected to reflect cumulative sales results of all brands represented in Russia during the first three months of 2020."
Russia is especially sensitive to fluctuations in energy prices and the recent plunge in the cost of a barrel of crude oil to as low as US$31 this week, reflects the effects of the coronavirus impact on world economies.
The uncertainty can feed into the Russian economy, prompting many consumers to avoid big ticket purchases as they wait for confidence to recover.