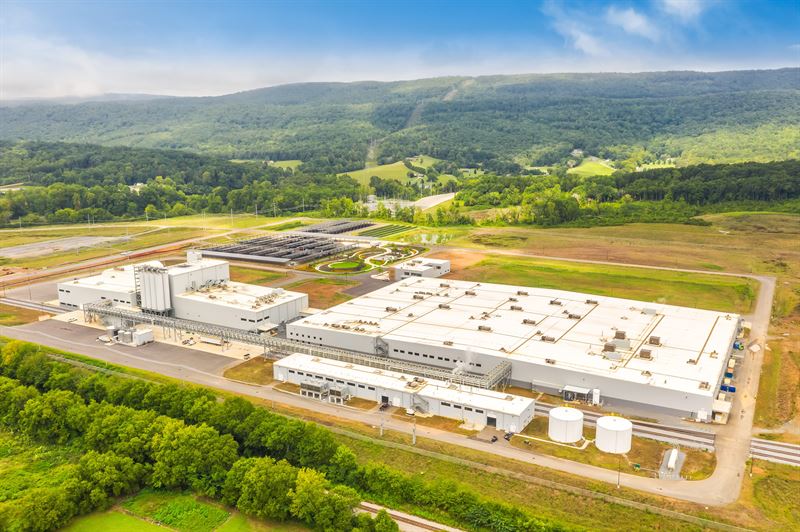 Nokian Tyres said fourth quarter 2022 sales fell 19.8% year on year to EUR411.3m from EUR512.6. After currency adjustment sales fell 22.2% due to lower passenger car tyre supply volume.
Segment operating profit was down to EUR13.5m from EUR88 due also to the lower passenger car volume plus "changed factory mix". Operating loss was EUR3.5 million (EUR53m in Q4 2021).
Full year sales were up 3.6% to EUR1,776.1m from EUR1,714.1m in 2021 and grew by 3.6% but currency adjustment reduced net sales 2.2%.
"The year began with good demand in all markets. The war in Ukraine started to impact on the operating environment in late February. Tyre imports from Russia to Europe and North America ended in July," the supplier said, having earlier announced its withdrawal from Russia, alongside other automakers and other western companies over the Ukraine conflict.
Segments operating profit was down to EUR 221.2m (EUR324.8m) with a positive currency boost of EUR31m. The decline was again due to lower passenger car tyre volume and changed factory mix plus lower production in Russia.
Operating loss was EUR116.2m (EUR268.2m profit).
The "controlled exit from Russia" led to impairments and writedowns of EUR300.7m in the second quarter and, in October, an agreement for the sale of the Russian operations was signed – the sale process is ongoing subject to approval by the relevant regulatory authorities in Russia and other conditions which, Nokian said, "creates substantial uncertainties related to the timing, terms and conditions and the closing of the transaction".
Guidance
Nokian Tyres said segments net sales were expected to be between EUR1,300m and EUR1,500m with segments operating profit percentage of net sales 6%–8%.
"It is expected that due to seasonality, the segments operating profit will be generated in the second half of the year."
President and CEO Jukka Moisio added: "During the year, we started to build the new Nokian Tyres without Russia, increased production in Finland and in the US, and launched high performing new products in our core segments.
"We also made the decision to build a new passenger car tire factory in Romania, which will be the world's first zero CO2 emission factory in the tyre industry, and the decision to start collaborating with tyre contract manufacturers.
"These actions are extremely important in terms of additional capacity and our future growth."
As we enter 2023, our focus will be on adding new capacity. The first half of the year will be demanding as we are lacking supply, but we expect our volume to start picking up again from the second half of 2023 onwards."