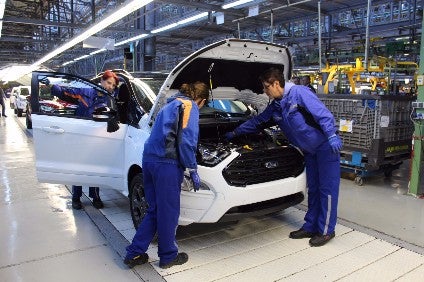 Romania moved up a place to sixth largest automobile producing country in Europe, according to European Automobile Manufacturers Association data quoted by Cursdeguvernare.ro.
A report by romania-insider.com said the country passed Italy and remained above Hungary, two countries with much better performance in the past.
The combined output of the Dacia and Ford factories in Romania fell only 4% year on year in 2021 to 420,755 units.
The EU total slumped 7.1% to 10.0 million units as the car factories have constantly faced semiconductor shortages.