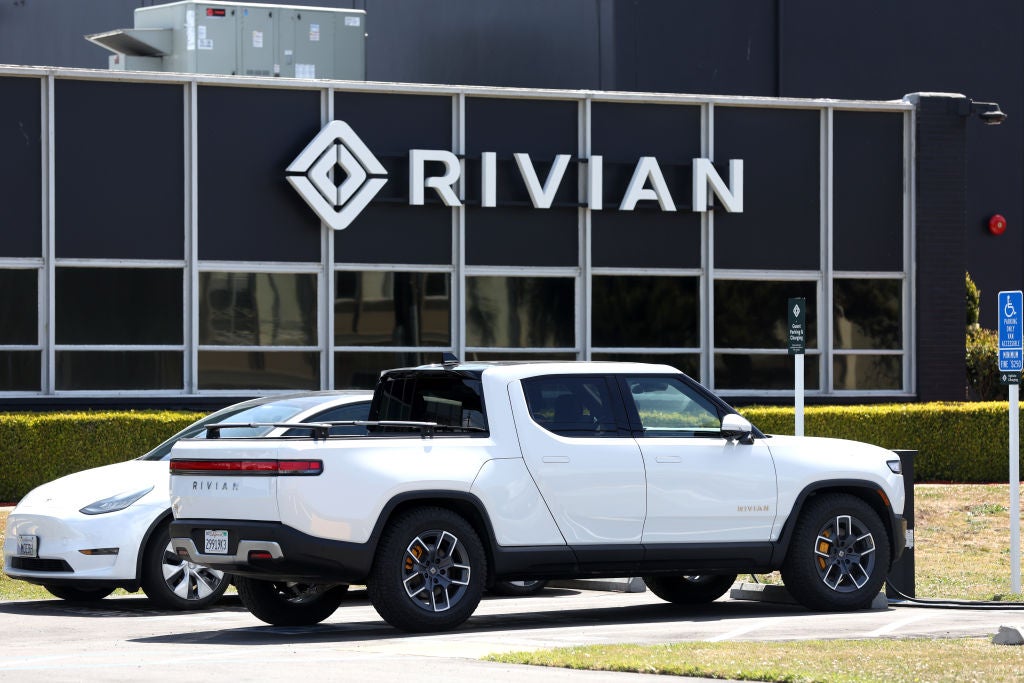 Rivian Automotive, Inc. has announced that Rivian Holdings LLC, a direct subsidiary of Rivian Automotive, has entered into an Amended and Restated asset-based revolving Credit Agreement (A&R Credit Agreement) with JPMorgan Chase Bank as administrative agent.
Among other things, the A&R Credit Agreement amended the existing Credit Agreement to:
Double the (currently undrawn) revolving commitments to $1.5 billion
Increase the letter of credit sublimit from $500 million to $1.0 billion
Extend the maturity date from May 20, 2025 to a date that is the earlier of April 19, 2028 and a date that is 91 days prior to the stated maturity of certain series of debt for borrowed money (subject to certain exclusions) with an aggregate principal amount equal to or exceeding $200 million then outstanding
Amend the borrowing base to expand eligibility (subject to reserves and other exclusions) of certain assets – for example, in-transit batteries
Change the interest rate benchmark
Amend certain other covenants and baskets to broaden future indebtedness as part of Rivian's capital roadmap.
Claire McDonough, CFO, Rivian said: "The amendments to our asset-based revolving credit facility reinforce Rivian's strong balance sheet position and reflect an important step in our portfolio based capital roadmap. Our amended asset-based revolving credit facility doubles the available revolving commitments to $1.5 billion, increases the letters of credit capacity, extends the maturity and includes other amended terms structured to support the rapid scaling of our business."
The A&R Credit Agreement also permits Rivian Holdings, subject to the terms and conditions thereof, to obtain additional revolving commitments, so long as the total amount of all revolving commitments under the A&R Credit Agreement does not exceed $2.0 billion after giving effect to such additional revolving commitments.