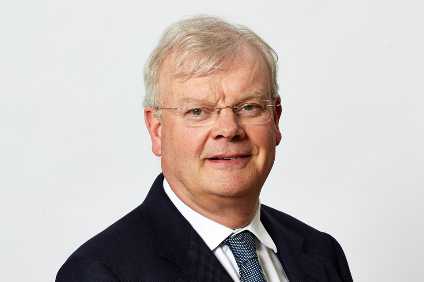 Richard Parry-Jones, a leading figure in the UK's automotive sector who led Ford's product engineering revival in the 1990s, has died in an accident on his farm in Wales.
North Wales Police said they were investigating a 'tragic incident' involving a tractor on private land in Barmouth, in which a 69-year-old man lost his life.
Parry-Jones retired to his farm in Wales after a distinguished career at Ford and was credited with leading engineering development teams in the 1990s behind the original Mondeo and Focus models, renowned for their class-leading driving dynamics.
His methods included the so-called 50-metre test, in which he encouraged engineers to drive a car at low-speed for that distance to learn more about its operating characteristics. "We should be able to tell after driving the car at low-speed for 50 metres whether we have a brilliant car or just a good car. And that is all about how the controls respond and communicate to you what the car is doing," he said in an interview with just-auto in 2010.
In recent years he had served as chairman of the UK's Automotive Council – a government-industry body designed to set the strategic course for Britain's automotive industry.
In a statement, Ford chairman Bill Ford said: "Richard Parry-Jones was a rare talent who left an indelible mark on Ford and the industry. As an engineer, he was a virtuoso with an uncanny feel for creating cars that were dynamic and incredibly fun to drive.
"I can tell you that going on a test drive with him was not for the faint of heart. His passion for great cars and love of motoring inspired legions of engineers and enthusiasts in Europe and around the world. Richard will be deeply missed, and our heart goes out to his family and loved ones."